Carfinco Sees Unusual Auto Loan Growth in Q1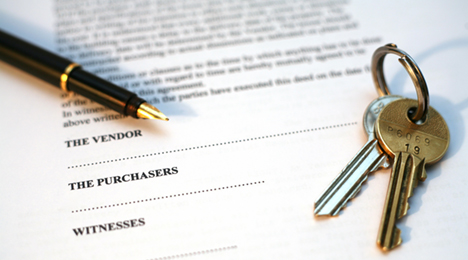 EDMONTON, Alberta -
Carfinco Financial Group announced first-quarter results this Wednesday that showed growing auto loan originations as well as rises in net earnings.
The first quarter of fiscal 2014 has been a positive one for Carfinco, said company management, as the company reported a 5.5-percent increase in net earnings and $1.1 million of growth in the finance receivable portfolio over the prior quarter.
Interestingly, while the first quarter of the year in Canada tends to be a slower time for loan origination growth, Carfinco grew its portfolio by over $1 million, due to the $45.2 million of loan originations that came through in Q1.
This marks a 23.6-percent increase over the $36.6 million on loan originations secured over Q1 2013, and only a $0.8 million percent decrease from Q4 of last year.
"Certain of the company's finance programs have experienced slower growth than originally forecasted for the quarter with the addition of new competitors in those areas that are aggressively searching for entry into the market," company officials shared, giving reason for the slight quarter-over-quarter decline.
Net earnings for the company were also on the way up in Q1, coming in at $5.4 million. This is up $0.3 million, or 5.5 percent, from Q4 2013. Revenue, on the other hand, was down slightly, coming in at $24.0 million for the first quarter and marking a decrease of $0.9 million, or 3.5 percent, from revenues of $24.8 million for the fourth quarter of 2013.
And it seems loan holders were mostly consistent with payments this quarter, as finance receivables came in at $245.3 million, an increase of 0.4 percent from $244.2 million in the fourth quarter of fiscal 2013 and an increase of 31.1 percent from $187.1 million in the first quarter of 2013.
The 31-or-more days delinquent accounts at the end of Q1 were at 4 percent, which is consistent with year-end 2013 for the company.
The Canadian finance receivables 31 or more days delinquent accounts were 3.1 percent, which is an improvement from 3.3 percent at the end of the fourth quarter of 2013.