CarGurus awards 'top rated' Canadian dealers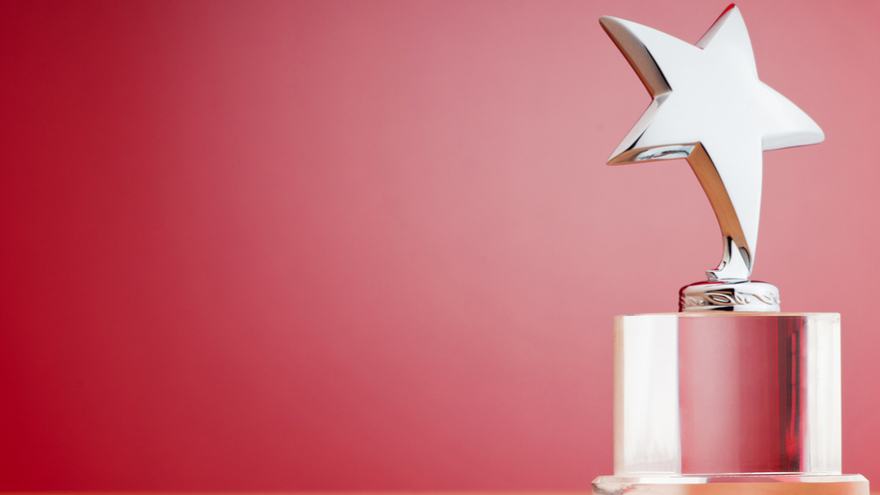 CAMBRIDGE, Mass. -
CarGurus announced Wednesday its second annual list of Top Rated Dealer Award winners in Canada.
Recipients include Canadian car dealerships that received the highest average CarGurus' verified consumer-submitted review ratings from car shoppers who've answered questions about their dealership experiences since last year.
This year, not only did CarGurus Top Rated Dealer Award winners receive a 4.47-star rating average from consumers, but the number of winning dealers also more than doubled compared to last year, according to CarGurus.
"The Autopark Toronto team is honored to be recognized with this award," general manager at Autopark Toronto Dean Fera said in a news release. "As part of the Humberview Group, our belief in serving our customers better each and every day allows us to truly focus on the customer experience. We believe this is critical to our success and is what drives high ratings from our customers."
CarGurus explained that in conjunction with CarGurus Instant Market Value, dealer reputation ratings also grade deal quality as great, good, fair, high priced or overpriced on its platform.
"CarGurus users have an expectation of transparency and the ability to get a great deal from a top-rated dealer," said CarGurus chief operating officer Sam Zales. "The Top Rated Dealer Awards celebrate the best dealers in Canada who deliver on the promise of a trustworthy and customer-satisfactory car shopping process."