CarGurus debuts Canadian CPO Partner Program with Kia, GM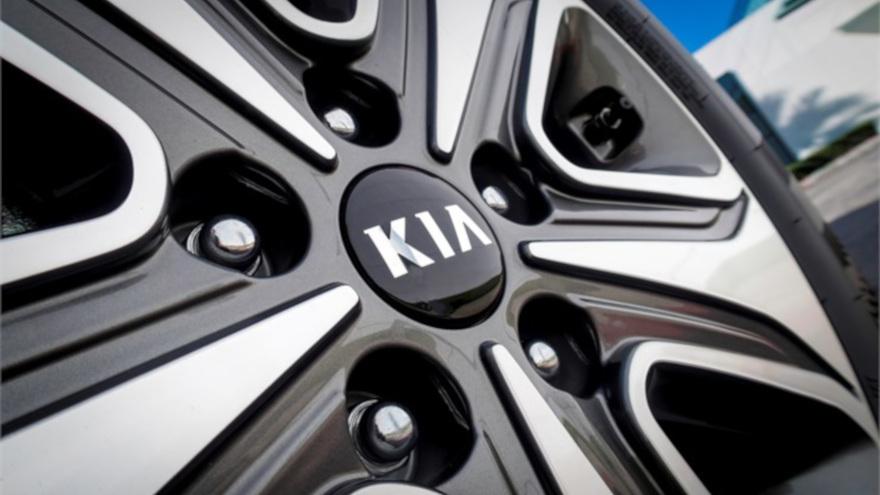 CAMBRIDGE, Mass. -
CarGurus said this week it has launched a Certified Pre-Owned Partner Program in Canada, bringing on Kia Canada and GM Canada as the first partners.
"We're very excited to kick off our CPO Partner Program with Kia and GM as our first partners," said Diego Sanson, CarGurus' vice president of international business development, in a news release.
"Historically, the nuances of pre-owned certifications have not been perfectly clear to online car shoppers, and we're confident that CarGurus' CPO Partner Program will provide consumers the transparency they need to find and purchase the right vehicle from the right dealer," Sanson said.
Through the program, consumers will be able to decipher between cars on the CarGurus platform that have certification from OEMs and those that are dealer-certified.
CarGurus is making the automaker-certified cars "easily identifiable" on the search results and vehicle display pages, as well, and including CPO designation as an element of its Deal Rating consideration.
"As we celebrate our twentieth year in Canada, Kia is excited to continue offering new ways for Canadians to access our lineup through this innovative platform from CarGurus," said Elias El-Achhab, who is Kia Canada's vice president and chief operating officer.
"With a growing reputation for quality and reliability based on consistent industry awards, Kia will be a very popular CPO choice for consumers for years to come," El-Achhab said.
CarGurus automatically applies the OEM-certified CPO feeds to dealers listing their cars on the platform in Canada. Through CarGurus CPO certification, some franchised dealers can submit claims to automaker co-op programs for a full or partial refund on the money they spend on digital marketing at CarGurus.