CarGurus implements 20% rate discount for June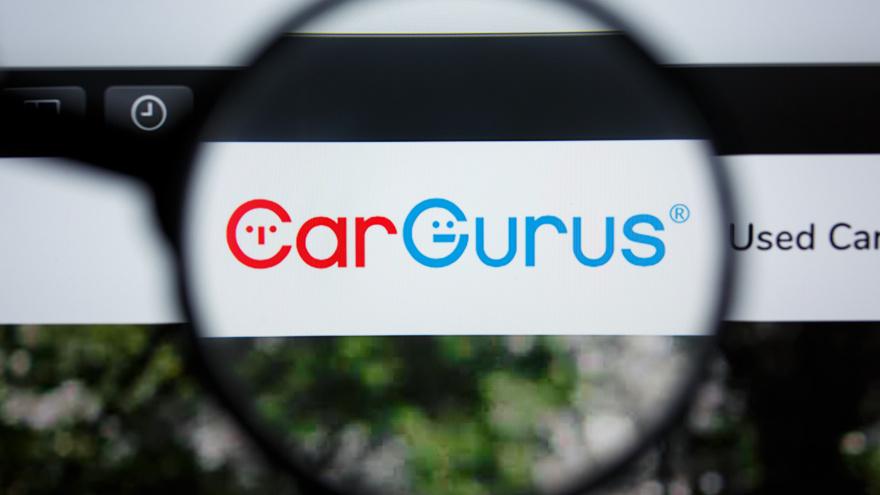 CAMBRIDGE, Mass. -
For its subscribing dealerships in Canada, CarGurus has announced a 20% rate reduction for the month of June.
CarGurus said it intends for the reduction to provide extended cost relief, and the company said that with the reduction, Canadian dealers will be able to continue connecting with shoppers on the CarGurus platform and benefit from "pent-up demand heading in to summer."
The company said COVID-19 business and safety guidelines continue evolving in Canada, and many of its dealer customers can still engage shoppers online and through socially distant methods.
To promote those capabilities, at no charge, more than 5,000 dealers worldwide are using CarGurus' new Contactless Services features.
CarGurus sourced its April survey showing that 87% of Canadian car shoppers surveyed expect to purchase a car later than they had planned. But only 6% of consumers who had planned to buy a car this year before the pandemic have now delayed that purchase indefinitely.
Thirty-three percent of shoppers still planning to buy in 2020 said they planned to purchase a vehicle in the next three months. Fifty-three percent said they planned a purchase in the next six months.
"Our dealer customers in Canada have shown tremendous resilience during this pandemic, and we want to do everything we can to support them and help them succeed," CarGurus president and chief operating officer Sam Zales said in a news release.
Zales continued, "We hope the June discount, as well as the other free services and resources we are offering, can help dealers best position their businesses for recovery."