CarGurus launches inaugural Editor's Choice Used Car Awards in Canada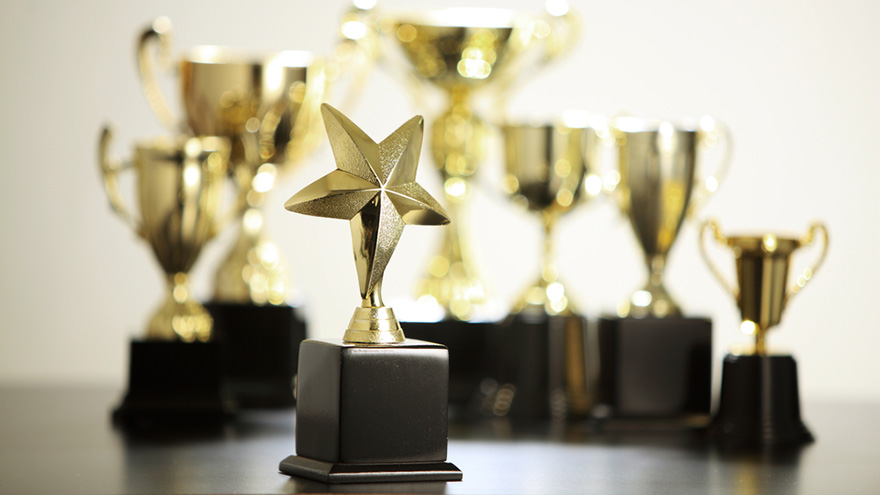 CAMBRIDGE, Mass. -
CarGurus senior editor Matt Smith says shopping for a used vehicle can be "a journey peppered with uncertainty."
But Smith says CarGurus' inaugural Editor's Choice Used Car Awards, which the company launched in Canada, are a "signal of assurance for used-car shoppers" when they are looking for a vehicle. The vehicles in this awards program are specific to the Canadian market.
"The CarGurus editors sifted through thousands of automotive data points to arrive at these recommendations, and shoppers should feel confident behind the wheel of any of these vehicles," Smith said in a news release.
Several automakers performed well in the CarGurus awards program, but Honda won in three categories: Small Crossover/SUV, Compact Sedan/Hatchback and Mid-size Sedan.
CarGurus' editorial team arrived at the winners by looking at popularity, availability and expert review scores to identify the top recent-year used models across 10 body style categories.
CarGurus selected Editor's Choice Used Car Awards nominees from late-model cars originally available for sale in Canada. The CarGurus editorial team considered vehicle generations that include the 2015 model year in their entirety. To determine the best options across a range of vehicle segments, the team evaluated nominees based on criteria such as CarGurus professional test drive reviews, popularity (measured by search volume) and availability (measured by inventory volumes).
The 2019 CarGurus Editor's Choice Used Car Awards recipients are:
Small crossover/SUV
1st Place: 2012-2016 Honda CR-V
2nd Place: 2013-2016 Subaru XV Crosstrek
3rd Place: 2014-2018 Jeep Cherokee
Midsize crossover/SUV
1st: 2013-2018 Hyundai Santa Fe Sport
2nd: 2011-2018 Jeep Grand Cherokee
3rd: 2015-2018 Ford Edge
Large crossover/SUV
1st: 2007-2017 Ford Expedition
2nd: 2013-2018 Hyundai Santa Fe
3rd: 2009-2017 Chevrolet Traverse
Luxury crossover/SUV
1st: 2014-2018 Volvo XC90
2nd: 2015-2018 Audi Q7
3rd: 2014-2018 BMW X5
Compact sedan/hatchback
1st: 2011-2015 Honda Civic
2nd: 2011-2016 Hyundai Elantra
3rd: 2014-2018 Mazda MAZDA3
Midsize sedan
1st: 2013-2017 Honda Accord
2nd: 2012-2017 Mazda
3rd: 2014-2018 Hyundai Sonata
Full-size sedan
1st: 2011-2018 Chrysler 300
2nd: 2011-2018 Dodge Charger
3rd: 2010-2016 Buick LaCrosse
Luxury sedan
1st: 2015-2018 Mercedes-Benz C-Class
2nd: 2015-2016 Hyundai Genesis
3rd: 2013-2018 Lexus IS 350
Pickup truck
1st: 2011-2018 Ram 1500
2nd: 2015-2018 Ford F-150
3rd: 2014-2018 Chevrolet Silverado 1500
Sports car
1st: 2014-2018 Chevrolet Corvette
2nd: 2014-2018 Jaguar F-TYPE
3rd: 2008-2018 Dodge Challenger