Carmigo Launches Car-Shopping Site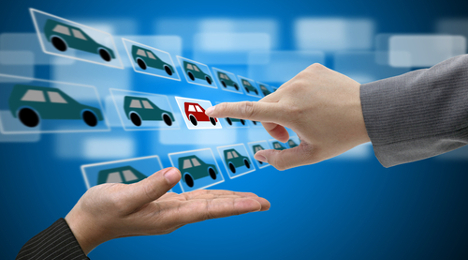 TORONTO -
Carmigo recently announced the launch of its car shopping website of the same name, Carmigo.com, aimed at allowing car shoppers to shop from anywhere they have Internet access with no fee.
"When you shop through Carmigo, you build your car online, choose which dealerships you would like to engage with and then salespeople from the selected dealerships will work with you to help you find the best price," said Michael O'Connor, the company's chief executive officer. "You communicate through Carmigo without sharing your contract information until you choose to take the next step. This is especially important as Carmigo research shows that only 11 percent of Canadian car buyers trust a typical car salesperson."
Carmigo showcased its offerings at the Auto Remarketing Canada Conference earlier this week. According to the company's research, 62 percent of buyers worry they might not be able to negotiate the best deal, with women comprising the majority of those concerned (69 percent) compared to men (54 percent). Fifty nine percent of buyers find negotiation on a price is the most stressful part of working with a salesperson along with 50 percent worried about the pressure to buy additional services.
Perhaps the most telling statistic was that 74 percent of those surveyed said that they delay or put off car shopping, outline the pain point the task is for the majority of people. Which is understandable as 43 percent said they have spent 10 hours or more doing research and negotiating prices.
"We think of Carmigo as your car buyer's best friend as it improves the car shopping experience by saving customers both time and money," O'Connor said. "Car buyers are already going online to research their car – what we are doing is providing a social communication platform to give buyers control over the car shopping process. Dealers also benefit from Carmigo, as our data shows that after customers connect with a dealer on Carmigo, in-store visits result in sales more than 90 percent of the time."
To find out more about Carmigo, visit their website here.