CarProof, AARA launch full-scale partnership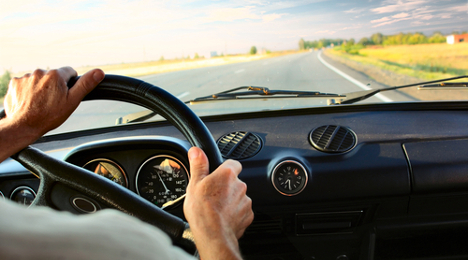 LONDON, Ontario -
With two months of pilot experience under their belts, the Association of Alberta Registry Agents (AARA) has announced the full-scale launch of its partnership with CarProof to provide free vehicle history reports.
The free vehicle reports, which CarProof says are valued at approximately $40, are available to any Albertan that registers for the AARA's e-reminder service while registering or renewing their vehicle at a participating AARA office.
"We're very satisfied with the results of the pilot program and are excited to launch the full-scale partnership," said Pam Wilson, AARA's chief executive officer. "CarProof has really stepped up to help increase safety and transparency in our industry. It's a win for the province, a win for AARA, a win for CarProof and a win for the public at large. The information they are providing, free of charge, lets customers know if their car has previously been in an accident, has an unfixed safety recall and more. Knowing about these issues is the first step to helping consumers drive safer cars and make informed decisions on vehicle purchases. We're proud to work with CarProof to make Alberta's roads safer."
Ed Woiteshek, the president and chief executive officer at CarProof, says the program has already helped thousands of Albertans by raising awareness for outstanding safety recalls and reminding them to get them fixed.
"The pilot program has been a big success," Woiteshek said. "These free reports are making consumers more aware of information they should be accessing when purchasing a vehicle and during vehicle ownership."