CARPROOF adds 2 new badges to VHRs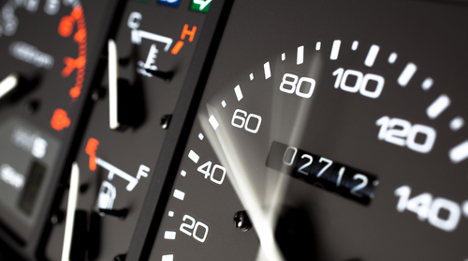 LONDON, Ontario -
CARPROOF Corp. announced this week it has added two new badges to its reports in an effort to make used-car transactions even more transparent.
The VHR company — which was recently purchased by Carfax parent company IHS Automotive — has added Top Condition and Low Kilometers badges to their list of auto sales tools.
The badges, designed to help simplify the used-car buying and selling experience, can be found on the company's VHR reports and are also available for integration with dealer websites.
The Top Condition badge tells the consumer the vehicle is in great shape, and is registered as certified pre-owned with no unfixed safety recalls.
The Low Kilometers badge tells shoppers that the vehicle has been driven less than 18,000 kilometers per year.
"Consumers have told us which attributes are critical to their used car search, and Top Condition and Low Kilometres were ranked very highly in the list," says Ed Woiteshek, president and chief executive officer at CARPROOF. "They don't want to dig around to find this information, and now they don't have to. CARPROOF badges puts these attributes on display, allowing consumers to see at a glance that the vehicle is the right one for them."
"Having a third party confirm this information provides assurance. Assurance builds confidence, and confidence drives sales," he added.
Consumers often prioritize certain elements when shopping for their next used vehicles, and CARPROOF's new badges highlights some of these features. .
"These badges are one more step we're taking to encourage transparency in the industry. Dealers that use these badges are showing their customers that they provide all the information available on the vehicle being considered," said Woiteshek. "We want to make it as easy as possible for consumers to find the right car, and for dealers to sell that car with complete transparency. These badges help us do just that."