CarProof hires new national strategic accounts manager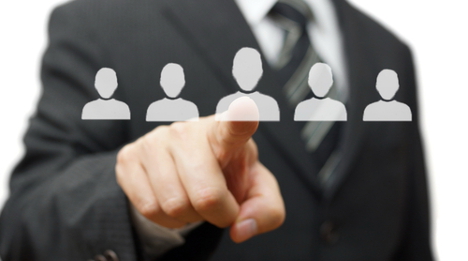 LONDON, Ontario -
CarProof Corp. announced today it has hired a new manager of national strategic accounts.
Chosen for the position is Richard Pasta, who was most recently manager of national fleet sales, CPO and remarketing at Kia Motors Canada — a position he had held since 2008.
In Pasta's new role at CarProof, the company shared he will be focused on enhancing the strategic relationships CarProof has in the auction and fleet segments of the business.
"We are very excited to build new and expand existing strategic relationships in key areas of the remarketing ecosystem. Richard's unique and comprehensive experience in all areas of the Canadian automotive industry make him a perfect fit for CarProof and this role," says Fabian Richenberger, head of financial services at CarProof.
Pasta, a graduate of the Automotive Business School of Canada, has automotive industry experience dating back to 1997, including positions in the vehicle rental, leasing and financing sectors.
"As a company committed to improve our industry through increased transparency, I have long admired what CarProof has accomplished and what the company stands for," said Pasta. "I am very much looking forward to leveraging what I've learned through my experience to help take CarProof's relationships and value proposition to the next level."