CarProof Hires New VP To Raise Consumer Awareness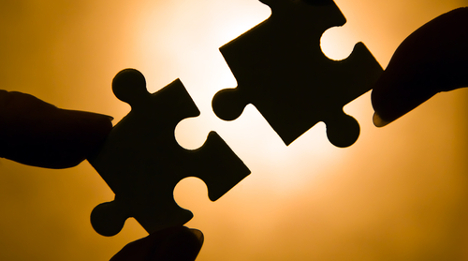 LONDON, Ontario -
CarProof Corp. — the lead sponsor of next week's Auto Remarketing Canada Conference — announced it has added a new exec to its leadership team.
Karim Hemani will be filling the role of vice president, consumer vertical.
The company said that in this new role, Hamani will be focused "aggressively" on expanding CarProof's value proposition and awareness with consumers.
"I'm excited to be part of the CarProof family," said Hemani. "The company is well positioned, with the right data, talent and culture, to deliver on a universal movement towards consumer transparency and empowerment."
Hemani will have offices in both Toronto and London, Ontario.
Taking a look at the new execs background, Hemani has held roles across a range of consumer-focused verticals over the past 13 years, including telecommunications, retail, media and financial services.
He has held senior roles in companies including Sears, where he headed up online operations for Sears.ca; Toronto Star Newspaper, one of Canada's largest daily newspapers; and, most recently, easyhome Ltd, as vice president of eCommerce and Omnichannel.
"We have a great opportunity to take CarProof's consumer business to the next level and I'm thrilled that Karim is joining us to help us to capitalize on it," said Ed Woiteshek, president and chief executive officer at CarProof. "Karim's background in building best-in-class consumer experiences and his knowledge of digital marketing and brand strategy will help to bring CarProof's promise of trust and transparency to more consumers, and in new ways.
"Ultimately this will benefit not only consumers but also our valued dealer and OEM partners"
Woiteshhek was named to the role of president and CEO last November as former CEO and company founder, Paul Antony, stepped into the role of chairman.