CARPROOF integrates data with platform where dealers trade aging inventory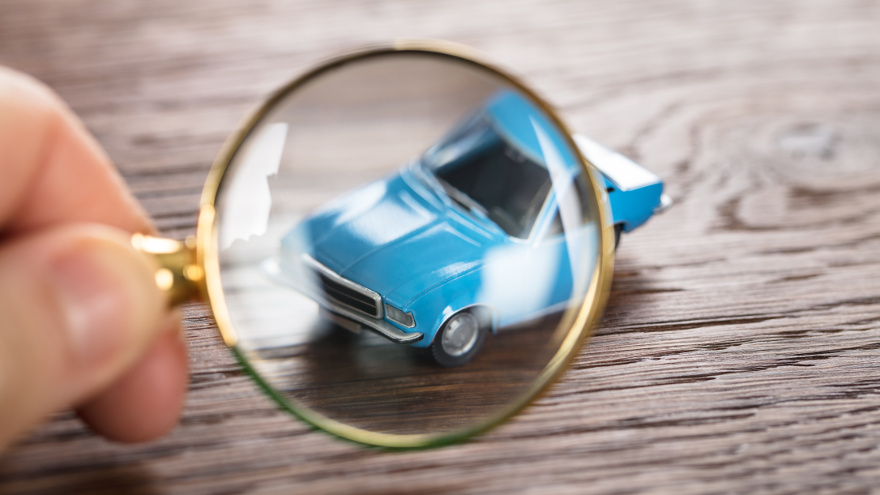 LONDON, Ontario -
A Canadian platform designed specifically to help automotive dealers recover costs that stem from burdensome aged inventory has connected with CARPROOF to provide automotive history and valuation data for every vehicle listed by a dealer.
90 Day Pool recently announced that in addition to seller's disclosures, a new integration with CARPROOF provides dealers with a standardized comprehensive inspection report and a CARPROOF vehicle history report.
"Integrating with 90 Day Pool aligns with CARPROOF's mission to increase trust and transparency in the Canadian used-car marketplace," CARPROOF vice president of automotive sales Shawn Vording said in a news release. "By providing a history report on all vehicles listed for trade on 90 Day Pool, dealers are provided with all the information they need to decide if the vehicle is right for their lot."
Built to facilitate dealer-to-dealer trades when it comes to vehicles that have been taking up lot space for over 3 months, the 90 Day Pool platform's added transparency brings dealers increased value and legitimacy, according to company president Joe Arrigo.
"Providing CARPROOF reports was a natural extension of the service we offer," Arrigo said in a news release. "CARPROOF is known as the main source of vehicle history information in Canada, and providing that information to dealers for the vehicles we help them trade adds tremendous value and legitimacy to what we do."