CARPROOF partners with UCDA to grant dealer members competitive rates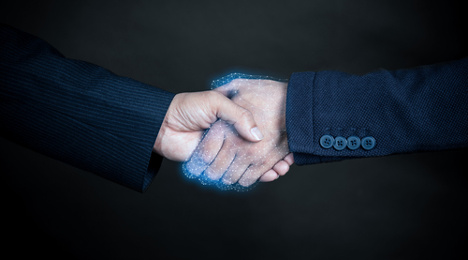 LONDON, Ontario -
UCDA Members can now sign up for CARPROOF's newly introduced used-car appraisal tool — Vehicle Valuation Report — and receive competitive rates following the company's recent partnership with the not-for-profit organization.
"The partnership is a mutual mandate between both CARPROOF and the UCDA that we help our shared customers operate in a more efficient way with better margins," CARPROOF vice president of automotive sales Shawn Vording said in a phone interview with Auto Remarketing Canada. "The benefit that our UCDA members are getting is the competitive rates that we offer through the VVR subscription."
VVR is specifically designed to help dealers sell cars faster by cutting the cost of negotiation and bringing in quality inventory. CARPROOF said it utilizes robust data that combines wholesale and True Retail Sold™ transactions with current listing valuations.
More than 600 dealers have signed up for VVR since it first launched in April, the company said.
"The UCDA is dedicated to helping our Members buy and sell better, and CARPROOF's VVR tool will be fundamental in advancing that mission," Warren Barnard, executive director for the UCDA, said in a news release. "We're excited about adding this value to our member offerings."
The UCDA has almost 5,000 dealer members across Ontario, according to the organization.
Members include franchise dealers, independent dealers, truck dealers and leasing companies, based in more than 500 municipalities within the province.