CarProof Releases Used Car Selling Guide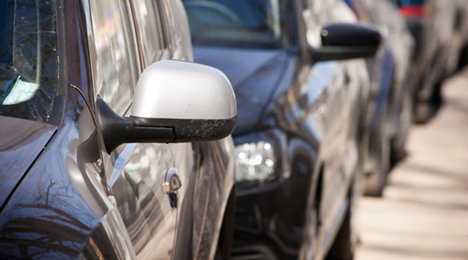 LONDON, Ontario -
CarProof Vehicle History Reports revealed today a new resource to help used-car buyers and sellers.
The new 2013 Used Car Selling Guide, designed to help private sellers prepare their cars for sale, may prove beneficial to dealers, as well, since tight used supply is pushing many stores to try and secure inventory from private sellers and classifieds.
A more informed private seller may prove easier to work with through transactions.
The company contends the new 2013 Used Car Selling Guide provides "a new resource to help consumers sell their used car quickly, and with full transparency."
The free guide includes information on how to prepare a car for sale, how to determine the asking price, how to negotiate with a potential used-car buyer, ways to finalize a private used-car sale and more.
"Research has shown that buying a used vehicle can be an overwhelming experience, and the information in CarProof's Used Car Selling Guide can make that process easier for both the seller and the buyer," the company said.
The Used Car Selling Guide encourages private sellers to provide buyers with as much information as possible throughout the buying transaction, to help alleviate any doubt and uncertainty.
To download CarProof's free Used Car Selling Guide in English or French, click here.