CBB gauges movement in last week's wholesale vehicle prices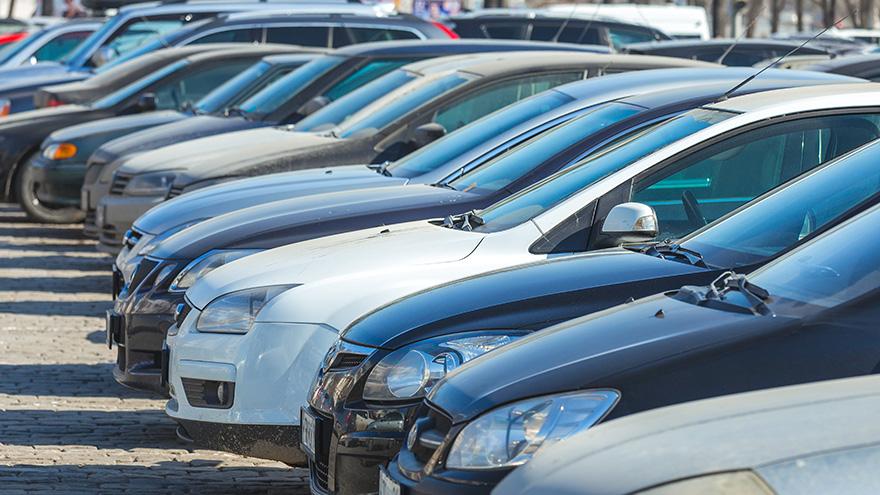 Used-vehicle prices in Canada's auction lanes fell by almost a quarter percent last week, with the car and truck valuation movement more in balance than prior weeks.
Overall wholesale prices fell by an average of 0.22%, according to Canadian Black Book data. Cars saw a drop of 0.15%, while trucks and SUV prices dropped by 0.28%.
There were three segments to see prices rise last week — a very different picture from last year when prices were spiking across the board.
Last week, small pickups (up 0.07%) and the premium sporty car segment (up 0.06%) were up slightly, leading the pack for increases.
On the other side of the spectrum, the largest valuation declines were seen in the compact van segment, dropping by 0.81% and the full-size cars (down 0.51%).
For cars, the overall decrease of 0.15% was pushed by the full-size car segment (down 0.51%), near luxury (down 0.42%) and compact cars (down 0.33%).
But two of the car segments saw a slight rise in prices: the premium sporty cars, and luxury cars.
Among trucks and SUVs, the small pickups — a segment known for lower depreciation — was the only one to see a rise in prices, climbing by 0.07%.
The largest drops were seen in the compact van segment (down 0.81%) and the midsize crossover/SUV and mid-size luxury crossover/SUV segments (down 0.35%).
Wholesale price depreciation is slightly lower than historical averages, CBB said. Conversion rates were anywhere from 7% to 58% last week.
"Last week we saw less sellers dropping floors, which has been contributing to lanes with lower sell rates," CBB said.
In the U.S., overall, car and truck segments decreased 0.36% last week; the prior week, they decreased by 0.32%, according to CBB.
Supply remains low with high demand in both Canada and the U.S., so prices are likely to stay relatively stable for the near future. CBB reminded readers in its weekly report that upstream channels continue to see the most supply before it makes it to the auction.