CBB hires former VW Canada exec as director of sales, data & licensing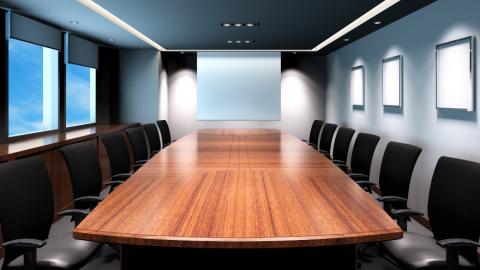 MARKHAM, Ontario -
Canadian Black Book has named a director of sales, data and licensing, appointing former Volkswagen Canada executive Kelly-Ann Neary to the role.
Neary has spent 20 years working on the OEM side of the business. Her most recent post was leading VW Canada's certified pre-owned and corporate fleet sales business.
"I could not be more excited to welcome Kelly-Ann to the team," CBB senior vice president and general manager Yolanda Biswah said in a news release. "Kelly-Ann brings a deep knowledge of the automotive industry, and her history working with OEMs will provide our customers with the insights that they need to grow their businesses."
Neary added: "I'm thrilled to be joining Canadian Black Book. Having partnered closely with Canadian Black Book over the last several years on several key strategic initiatives I have a deep appreciation of the value the CBB team brings to the Canadian Automotive industry.
"I'm looking forward to leveraging my industry experience to help our customers unlock value in their businesses," she said.