CBB: Used-car price strength at historic high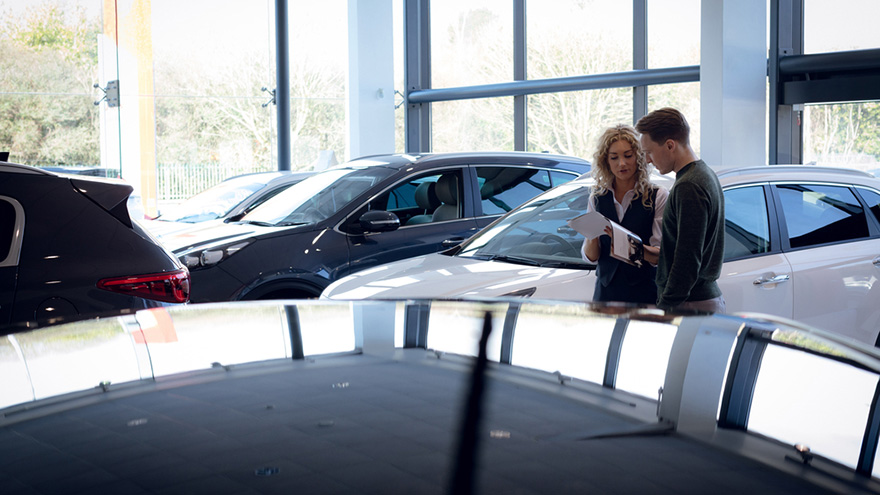 MARKHAM, Ontario -
As Canadian Black Book put it, used-vehicle values in Canada "have never been stronger" than they were in May.
The Canadian Black Book Used Vehicle Retention Index was at 105.8 last month, the highest reading in the near 15-year history of the index, which monitors 2- to 6-year-old vehicles across 21 segments.
Of those segments, the compact car was the most notable in May. Attributing their strength to possibly the rise in gas prices, CBB the index for compact cars was 114, an all-time high. That's also a 6.5-point year-over-year lift and a 1.7-point sequential gain for comapcts.
The retention index on subcomapcts was up 7.4 points year-over-year and 1 point month-over-month.
Meanwhile, the most significant year-ove-year drop was for the prestige luxury cars, which delinced nearly 5 points.
"With rising levels of supply on both sides of the border it remains our expectation that values will slow down," CBB said in an analysis accompanying the index.
"However, with a continued fairly weak Canadian dollar, the shipping of used cars to the U.S. market remains a very profitable enterprise and helps to keep Canadian values high," it said.