CBB used-car retention index hits all-time record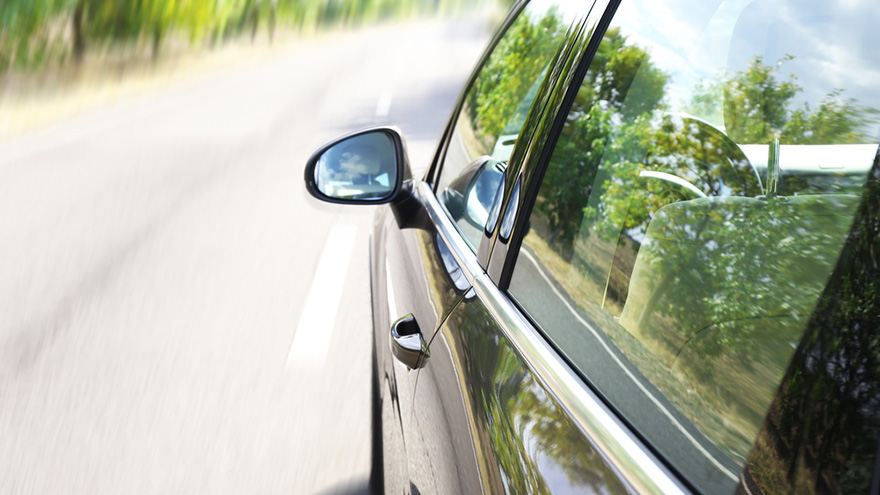 MARKHAM, Ontario -
Not only did the Canadian Black Book Used Vehicle Retention Index beat year-ago figures by more than 3 percent in March, it tied an all-time record.
Canadian Black Book shared the index report earlier this week, noting that the 103.0 reading for March was on par with the best-ever tally in December.
It was a 3.2-percent hike from March 2017 and a 0.5-percent jump from February, the company said.
"It is important to note that the Canadian dollar started the month at just under 78 cents, but then it promptly fell to 76.5 cents," Canadian Black Book said in a news release accompanying the index.
"The weaker dollar helped to keep Canadian vehicles affordable for export for at least a portion of yet another month," it said.
Compact cars showed the most growth from March 2017 with a 7.8-percent increase, followed by midsize cars at 6.5 percent.
Meanwhile, compact crossover/SUV and full-size cars had the biggest month-over-month growth (each gaining 1.8 percent).
Conversely, CBB noted that minivans were down 4.7 percent year-over-year, with full-size pickups off 1.9 percent.
Month-over-month, full-size crossovers, luxury cars and full-size vans were each down 0.6 percent.