CDK partners with Hyundai Canada on digital retailing, DMS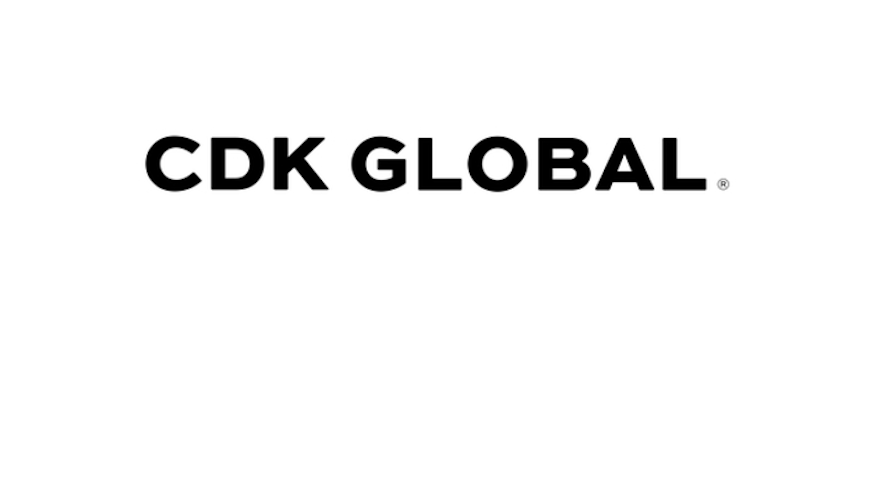 CDK Global announced last month that it was chosen to be the exclusive digital retailer partner for Hyundai Auto Canada and a preferred technology partner for DMS at the company's 200-plus Canadian stores.
Implementation of the partnership began in November. Among the solutions CDK provides Hyundai dealers in Canada is the CDK Roadster digital retailing product that powers Hyundai Click to Buy.
"We are excited to partner with Hyundai Auto Canada in providing the first end-to-end digital retail solution and an industry-leading DMS to their network of Canadian dealerships," CDK president and CEO Brian MacDonald said in a news release.
"Hyundai dealers in Canada will soon be equipped with the tools to help deliver a consistent brand experience and a streamlined vehicle shopping, buying and owning journey for consumers, while bringing more efficiency to their operations," MacDonald said.
CDK will become a preferred DMS tech provider for Hyundai Canada this year and will provide the CDK Drive DMS Canada Essential Package with F&I integration for its dealers.
"Customers want a transparent and convenient solution when it comes to purchasing their vehicles, and dealerships will greatly benefit by tailoring the vehicle purchase experience that puts the consumer in control," said Jeff Hewitt, who is director of the connected digital experience at Hyundai Canada, in a news release.
"CDK's suite of technology solutions will help ensure all Hyundai dealers in Canada will continue to provide next-level sales experience that aligns with our customers' and their business's needs."