Central Canada Driving National Auto Sales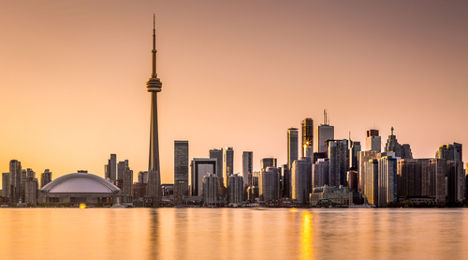 TORONTO -
Canadian new auto sales – which totaled roughly 1.85 million units in 2014 – eclipsed the previous year by 6 percent, according to the Scotiabank Global Auto Report released this month. Unlike 2013, however, which had overall sales growth in all regions, the significant growth for last year was driven out of the central regions of the country.
"We expect sales to edge up to 1.86 million units in 2015, buoyed by ongoing job gains, low interest rates and near-record vehicle affordability," said Carlos Gomes, Scotiabank's senior economist and auto industry specialist. "Canadian exports have accelerated over the past year, advancing by 11 percent – the best performance since 2011. Shipments will be buoyed in 2015 by the strongest economic growth in the United States in a decade, as well as by the recent sharp depreciation of the Canadian dollar as a result of the slump in global oil prices."
Scotiabank also highlighted the following from its Scotiabank Global Auto Report:
Car and light truck sales in Ontario increased 11 percent in 2014, the first time ever selling over 700,000 units. Sales from these two areas are expected to increase to 726,000 this year.
In Alberta, vehicle sales are expected to decrease from 2014's total of 269,000 units to 263,000 units due to a reduction in oil and gas investment. Alberta's labor market is expected to continue to grow, however, in line with the national average.
Auto sales in Quebec are expected to strengthen to 423,000 units in 2015 with the anticipated strengthening of manufacturing exports.
The full Scotiabank Global Auto Report can be access online here.