'Cereal' number: 2020 is target for CARFAX Canada move to former Kellogg's factory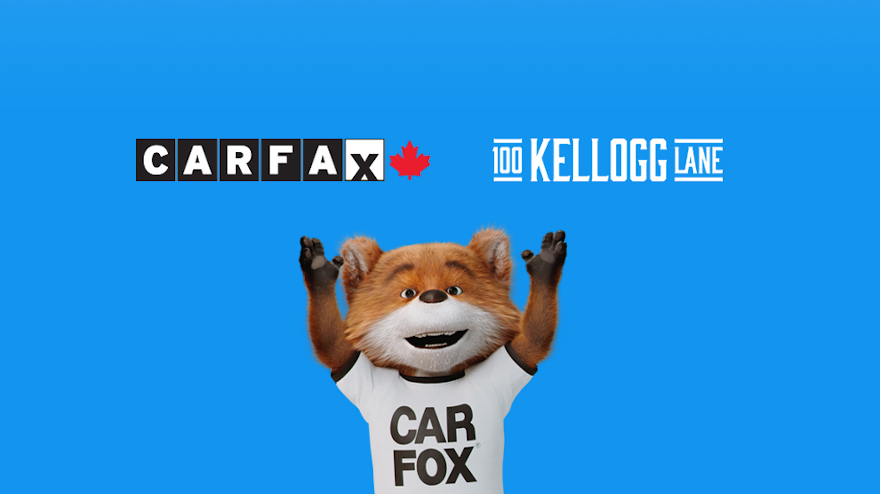 LONDON, Ontario -
CARFAX Canada employees could be treated to a spoonful of new amenities next summer when the company moves its head office to 100 Kellogg Lane, a former cereal factory for Kellogg's Canada.
The facility, which CARFAX Canada called a landmark for its hometown of London, Ontario, is currently being renovated into a million-square-foot hub that will include workspaces and tourist attractions, alike.
CARFAX Canada, which started off as CARPROOF in London back in 2000, emphasized the importance of staying in the city it has called home for two decades.
"Our team is looking forward to moving into a new and exciting space that matches our innovative spirit and culture," CARFAX Canada president and general manager Mark Rousseau said in a news release. "Staying in London was important to us because of the access to remarkable talent."
Martha Leach is the owner of 100 Kellogg Lane. In the news release, Leach said: "We're thrilled to welcome CARFAX Canada as the newest member of the 100 Kellogg Lane family.
"CARFAX Canada will become part of the growing community here at 100 Kellogg Lane and in the Old East Village, and we are very much looking forward to helping create an inspiring space for their team."
Added Kapil Lakhotia, who is president and chief executive officer of the London Economic Development Corporation, "It's exciting to see this homegrown success story moving into the iconic 100 Kellogg building. CARFAX Canada is a leader in our diverse and expanding digital creative community that employs over 10,000 people in the London area."
CARFAX Canada will be providing Insta-updates on its @carfaxca Instagram page.