Chrysler Canada Rebrands as FCA Canada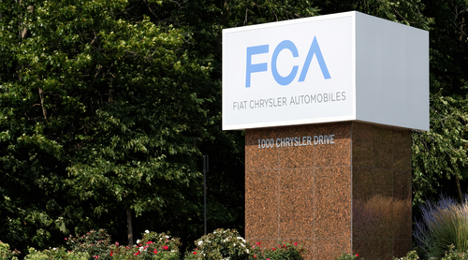 WINDSOR, Ontario -
Following suit with its parent companies, Chrysler Canada Inc. announced Wednesday it has changed its company name to FCA Canada Inc.
The naming scheme falls in line with the FCA global parent company, Fiat Chrysler Automobiles N.V., which changed its name in October. FCA Canada is a wholly owned subsidiary of FCA US, which rebranded in December.
The rebranding follows FCA Canada's January sales figures announced on Tuesday, where the then-named Chrysler Canada sported the most vehicles sold of any automaker in the country.
The company says it sold 18,054 cars and trucks in January, roughly 2 percent more than the same month in 2013. Out of that amount, year-over-year, truck sales increased by 8.5 percent while passenger car sales dropped 34.7 percent.