Cion Digital now providing cryptocurrency services to Canadian dealers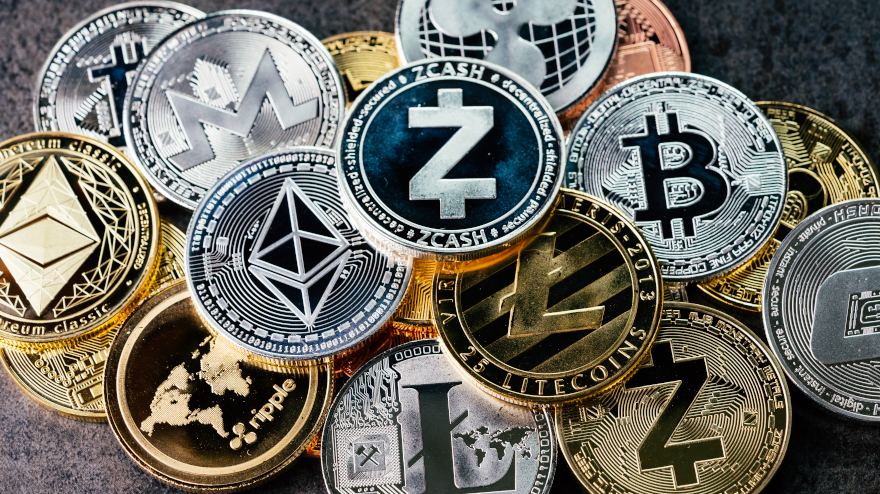 Cion Digital has expanded into Canada, giving Canadian dealers the ability to accept cryptocurrency in car sales.
Car buyers in Canada will be able to utilize cryptocurrency for payments and financing
Among the first dealers in Canada to provide this service to consumers through Cion are Farquhar Chrysler, which is north of Toronto, and the Budds' dealerships in Southern Ontario.
Cion recently partnered with digital retail provider CarNow in the U.S. to facilitate crypto payment options to its dealership partners. The company also teamed up with SALT to provide that firm's crypto financing solutions to dealers in the U.S.
Through Cion's platform, consumers can use cryptocurrency to place a deposit on a car, make a down payment or pay for the car in full. Additionally, they can utilize cryptocurrency as collateral in setting up financing in the company's lending marketplace.
"Transactions are confirmed on the blockchain and transferred in compliance with AML and KYC regulations directly to the custodian in either crypto or fiat (as requested by the dealer) in just a few seconds," Cion said in the release.
The dealer can then determine when the funds are transferred to their bank account via ACH.
"With almost half of millennials now owning crypto, we are delighted to help Canadian dealers support this fast-growing market of buyers who demand more financing and purchasing options at the dealership," Cion president and co-founder Fred Brothers said in a news release.
"The Cion Digital platform offers significantly lower loan rates and a first-of-its-kind lending marketplace. We help car dealers support the future generations of car buyers who often have non-prime credit ratings because established credit systems are tough for newer entrants to the market," Brothers said.