Clutch launches mobile dealership in Halifax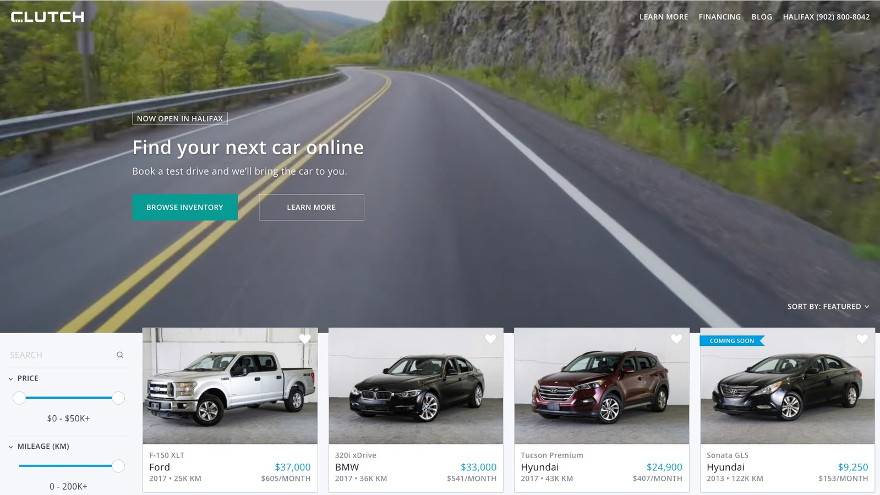 HALIFAX, Nova Scotia -
A new platform described as a "mobile car dealership" is launching in Halifax, Nova Scotia.
Through Clutch, consumers can inspect, test-drive and purchase vehicles at their homes or the location of their choosing within the Halifax Regional Municipality.
Clutch buys used vehicles from Canadian wholesale sources, then photographs those cars at their headquarters and lists the cars on ClutchCanada.com.
Consumers can then use a computer or smartphone to access those listings and set up in-home inspections, test-drives and set up financing.
The vehicles also come with a 210-point mechanical inspection.
Cars can be delivered within an hour, the company said.
Clutch was started by Stephen Seibel, Andrew Dolinski, and Chris Dolinski, and said it has raised more than $1.5 million in venture capital.
"People get excited about buying their new home, but they tend to dread buying a used vehicle – that's what we're trying to change with Clutch," Seibel said in a news release. "We're bringing trust, transparency, and above all, a fun and convenient way for people to buy their next car on their own turf."