Clutch secures $100M in Series B funding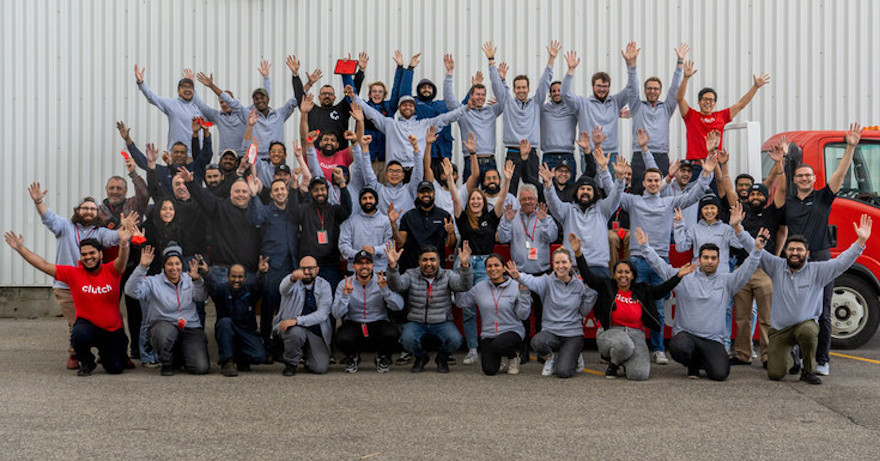 TORONTO -
Online auto retail platform Clutch has raised $100 million (CAD) in Series B equity financing led by D1 Capital Partners.
Also participating in the round announced last week were Flight Deck Capital, Canaan Partners, Upper90, Real Ventures, GFC, Brand Project and FJ Labs.
Clutch plans to use the funding to "strengthen operations" in its existing markets of Alberta, British Columbia, New Brunswick, Nova Scotia, Ontario and Prince Edward Island. The company also has plans to launch in new markets over the next few months, while expanding its product line in 2022, as well.
Clutch also said it intends on adding more than 200 new employees next year.
Scott Baxter of D1 Capital Partners will join the board at Clutch.
"We believe consumers are seeking to buy higher quality pre-owned cars with greater convenience and more transparent pricing," Baxter said in a news release. "We are excited to invest in the outstanding team at Clutch, help improve the car-buying experience for Canadians, and continue to back leading auto ecommerce franchises across global markets."
Clutch chief executive officer Dan Park said in the release: "D1 has built an incredible portfolio of leading global technology companies and we're thrilled to be partnering with Scott and the entire team at D1.
"D1 has deep experience in the online used car market and we're looking forward to continuing to build the best car buying experience in Canada," Park said.