Collins joins board of Inovatec Systems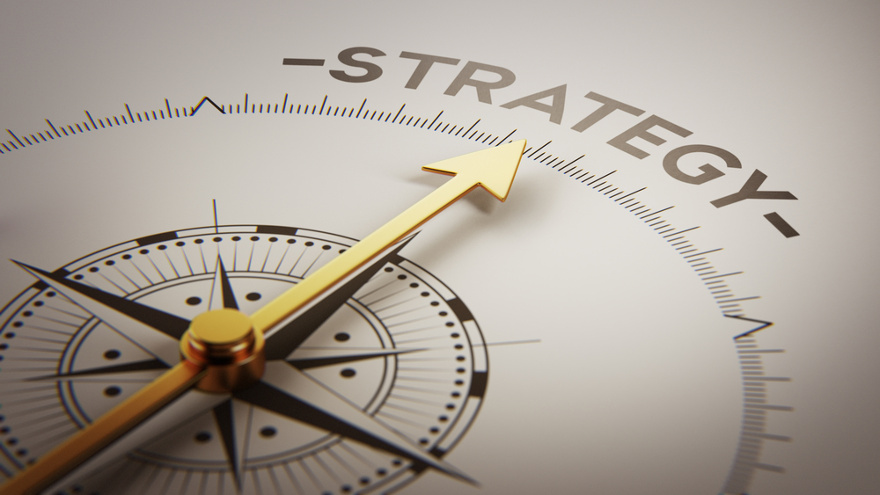 BURNABY, British Columbia -
Michael Collins became an industry leader as the co-founder and chief operating officer of Curomax Corp., as well as a corporate executive with Dealertrack.
While Collins is no longer in the corporate world with either of those companies, he still involved in auto finance and technology activities, joining the Inovatec Systems board of directors.
According to a news release distributed on Thursday, the company appointed Collins to the board as its newest independent director.
"We are pleased to welcome to Inovatec's board of directors," Inovatec chief executive officer and chairman Jim Case said. "His extensive knowledge and experience in the area of auto and powersports finance, as well as SaaS (Software-as-a-Service), will help to accelerate the growth of Inovatec's disruptive platforms as we continue to penetrate these sectors in North America."
Inovatec's managing partner and chief technology officer Vladimir Kovacevic added, "We are excited to have the opportunity to work with Michael Collins as a new independent director and board member.
"Michael's unique experience and understanding of the lending industry will be a significant accelerant to Inovatec's ability to capture new market segments and continue to provide solutions aligned with market needs," Kovacevic went on to say.
Retired from corporate life, Collins has more than 35 years experience in the automotive finance and software industries. Today, he focuses on providing strategic advice to growth-oriented companies, primarily at a board of director level.
Collins is a former executive with Dealertrack Technologies, a Cox Automotive brand, where he had executive responsibility for the strategic planning and execution of its credit application network, connecting automotive dealers and lenders across the U.S. and Canada.
Collings was a co-founder and chief operating officer of Curomax Corp. – Canada's first, and at the time of its sale to Dealertrack, the country's largest and most successful Internet-based automotive loan origination channel.
Inovatec Systems provides industry leading, cloud-based software solutions for any financial institution, any type of transaction. The company said its solutions can be brought together in a single seamless and branded platform that can be opened to external partners and customers.
"I'm thrilled to be joining the Inovatec team as a board member," Collins said. "As evidenced by their impressive list of lender customers, the growth of Inovatec's automotive and related vertical solutions has been significant. I'm excited about the future and look forward to helping the team continue to grow and expand."