COMMENTARY: How do you create loyal service customers?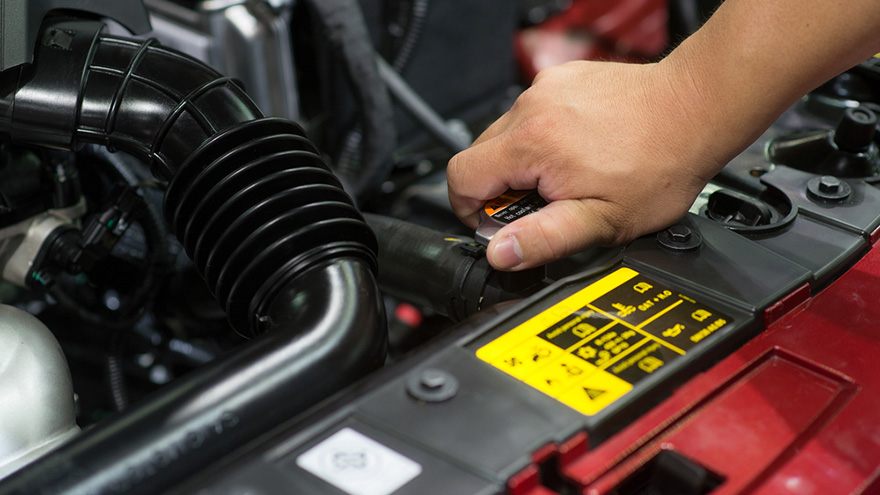 LONDON, Ontario -
Loyal service customers are extremely profitable. Not only do these customers spend their time and money in the service bay, but 55% of used car buyers who service at a dealership will buy their next vehicle there. Although price and speed of service are essential to bring new service customers in the door, it's your vehicle expertise, and most importantly your relationship with the customer that will keep them coming back. So what can you do to turn something as predictable as a regular maintenance into a relationship-building opportunity that motivates customers to visit you again?
It doesn't have to be complicated
There are two ways to look at building loyalty and offering something unique to enhance a relationship with your customer: things you can do so they have a better experience, often at no material cost to you, and perks or programs that give customers more value.
When it comes to the free side of improving your customers' experience, understand that they want a convenient and predictable experience. A majority of used car buyers would be motivated to visit your shop for service if they had a guaranteed appointment start and finish time, as well as a personal service adviser who knows them and their vehicle when they visit. They would also appreciate if all their service records were tracked on a vehicle history report, so there would be no need for them to worry about digging up a pile of receipts when they decide to sell their vehicle.
| | |
| --- | --- |
| 62% | Guaranteed appointment start and finish times |
| 53% | A personal service adviser |
| 52% | All service records to appear on a vehicle history report |
Going the extra mile
It shouldn't be a surprise that customers try to reduce the inconvenience of having their vehicle in for repairs. With that in mind, used car buyers want you to provide them a loaner vehicle while their car is in the shop. If that's not an option, providing the customer an on-demand ride from their home or office via a taxi or rideshare service, compared to waiting for a service driver, is also a desirable perk. Finally, having a loyalty program that rewards a customer's ongoing business with discounts on future service will also motivate them to keep coming back.
| | |
| --- | --- |
| 72% | A free loaner vehicle if their vehicle is in the shop for the day |
| 62% | A loyalty program that gives discounts on future service |
| 54% | Transportation to and from the dealership via taxi or Uber |
Great relationships create loyal customers
Overall, if you put in the extra effort to make your customers' lives easier they will reward you with their continued loyalty to your shop. Whether it's by making their visit to the dealership more predictable, the time without their vehicle less inconvenient or helping them skip the task of hording service records, they will appreciate it. It doesn't hurt if that loyalty also comes with a monetary reward if they're getting service often enough. Just make sure to promote these programs with your current and previous customers; they'll need to learn about them before they're convinced you're better than the average dealership.
Drew Harden is manager of research & insights at CARFAX Canada. Driving Insights is an information series designed to help used car dealers better understand the motives and behaviors of Canadian used car buyers. The research, designed by CARFAX Canada and executed by Dynata, is based on the most pressing questions of dealership management and staff across Canada, answered through a national survey of 1,000 Canadians who recently bought a used car from a dealership. If there's a question you'd like us to address, email insights@carfax.ca and we'll get you some answers