Company offers free sanitizer product to its dealer partners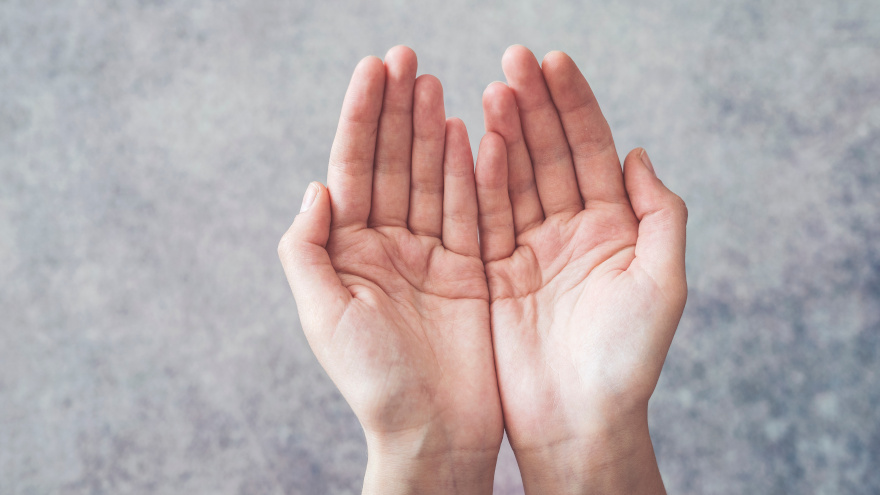 VANCOUVER, B.C. -
After its recent acquisition of Diamond Kote and its chemical manufacturing operation, WGI Manufacturing, iA Dealer Services has retooled its chemical production capabilities and worked with its chemist to produce what it says is a high-quality hand sanitizer.
The company says it is committed to its dealership partners in Canada during the COVID-19 crisis and is offering the sanitizer to help dealerships keep their workplaces and employees safer.
iA Dealer Services says it is offering its dealer partners a free supply of the hygienic personal preventive product "to help you through these difficult times."
Demand for the product is high, according to the company, and because of that it is limiting the initial offer to one case of 12, 16-ounce bottles per dealership.
The company said that once it has caught up its busy production line in Toronto, it will notify its dealership partners when enough inventory is available to repeat free orders.
"We sincerely thank you for your support of our companies, and we truly value our partnerships with you, and we hope this small gesture will help you keep your employees safer while they are in your facilities," iA Financial Group senior vice president Sean O' Brien wrote in a letter to its dealership partners.
The company said that dealer partners wanting to accept the no-obligation offer can send an e-mail to Nicole.belley@wgimanufacturing.com.