Consumer Trust Certified honors Canadian stores with top reviews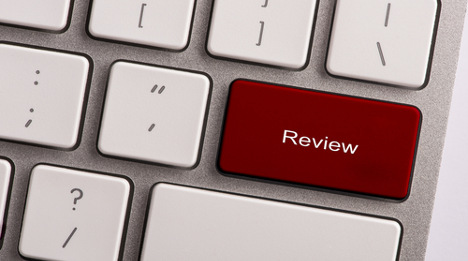 TORONTO -
Earlier this week, autoTRADER.ca and Mobials announced the launched of a program that rewards dealers who consistently receive positive reviews from consumers.
Dealers participating in this Consumer Trust Certified Program receive badges to display on their lots and online.
The partnership between the two companies is designed to integrate Mobials' Reviewsii product and TRADER's marketplace and website solutions.
A rating for a dealer is calculated through an algorithm that considers the store's average consumer rating and the total number of reviews on the store.
Through Reviewsii, dealers can display consumer reviews as part of their vehicle listings on autoTRADER.ca and own their own websites.
"We are constantly striving to empower consumers to make informed purchasing decisions as well as offer practical solutions for automotive retailers to help improve their business," said Ian MacDonald, director of consumer marketing and experience at autoTRADER.ca. "Partnering with Mobials has enabled us to offer credible dealership reviews to create a more transparent shopping experience for all involved in the purchase process."
The companies encourage customers to share their reviews via social media, which are then automatically posted to the dealer pages. This gives the dealer a way to respond to and engage with the reviewer.
"The traditional review ecosystem works against dealers," says James Hayes, co-founder and chief executive officer at Mobials. "We provide a solution for dealers that enables them to leverage verified consumer reviews where potential car buyers are searching today."
According to the companies, 705 Canadian dealers have signed up for a free Reviewsii account and 105 have become Consumer Trust Certified.
"Receiving positive reviews and publishing them in a prominent place is essential for dealers seeking to be successful at selling cars in 2016," said MacDonald. "It's crucial for dealerships to be aware of their customer satisfaction and strive to improve it."