Contact At Once enhances platform with CARPROOF vehicle history reports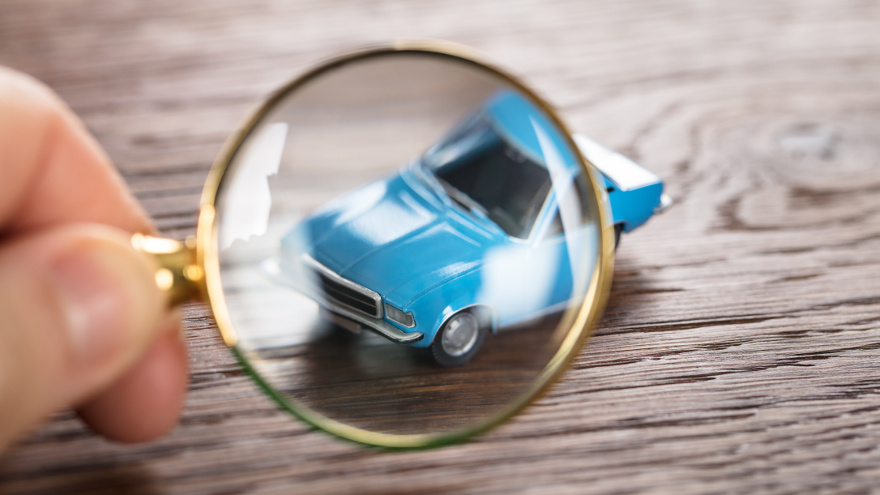 ATLANTA -
In an effort to help enhance consumers' shopping experiences, CARPROOF vehicle history reports have been integrated into Contact At Once's conversational commerce automotive platform.
The new integration gives agents the ability to share CARPROOF information and content with consumers from within the Connect platform, the companies announced Thursday.
CAO's Connect platform allows consumers to message with sales or service agents from media sources including online advertising, social sites and dealership or OEM websites.
"Shoppers want to have all the information about a vehicle in hand as they're considering options," Contact At Once general manager Denise Chudy said in a news release. "Being able to chat or text and get a CARPROOF report while the messaging conversation is happening puts valuable information at the consumer's fingertips and can significantly improve the on-site experience."
Dealership agents can now share information from CARPROOF and CARFAX via either the Connect platform's chat or text conversation window, according to the news release.
"Our goal is to help Canadian shoppers make the most informed decisions about the used vehicles they're interested in so they feel empowered when they are ready to purchase," said CARPROOF vice president of automotive sales Shawn Vording. "Contact At Once gives our customers the option to have a live conversation with someone who can help them decipher used-car data and reduce the guesswork around buying a car."