Copart Canada opens new Calgary location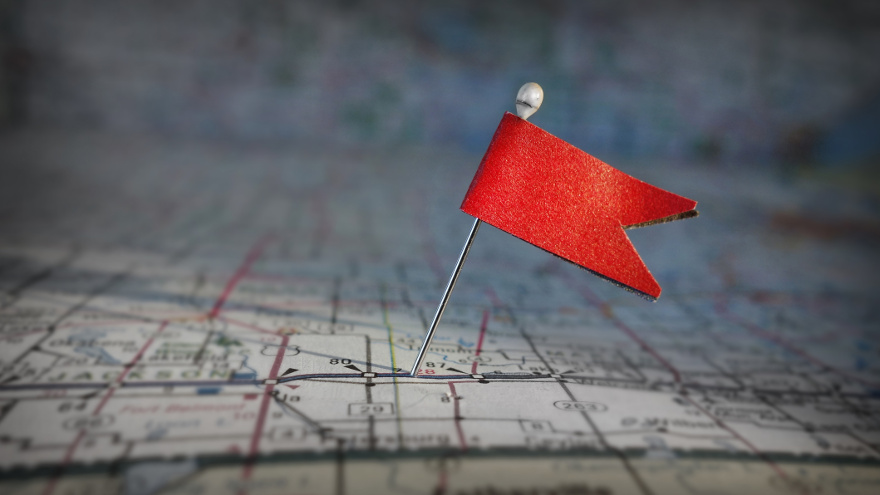 CALGARY, Alberta -
Copart announced Monday the opening of a new Copart Canada facility in Calgary.
In December, Copart Canada held a grand opening ribbon cutting ceremony for its new Calgary location in conjunction with its first client advisory board meeting with insurance partners.
"Our new state-of-the-art facility in Calgary is proof of Copart's commitment to building a national footprint to support the needs of our insurance partners and Members across Canada," Copart Canada managing director Steve Macaluso said in a news release. "This location has an abundance of meeting room space, which we encourage our insurance partners to utilize as an offsite meeting space for training purposes."
The new location is located at 234082 84 Street.
In addition to the new Calgary location, Copart Canada operates in Edmonton, Toronto, London, Montreal, Moncton and Halifax.