Copart Canada snags new client Promutuel Insurance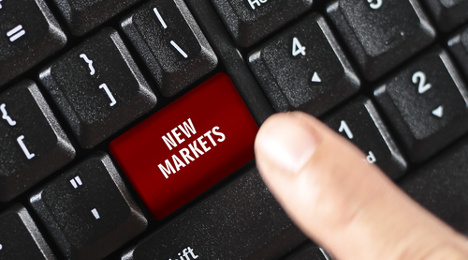 MONTREAL -
Copart recently announced a new agreement with Promutuel Insurance, which provides coverage across the provinces of Quebec and New Brunswick, allowing Copart Canada to better serve the Eastern Canada market and expand its footprint throughout the region.
"We are thrilled to welcome Promutuel Insurance. This agreement gives us more diversity and coverage in the Eastern Canada region and allows us to expand our offerings to our buyers," Copart Canada managing director Steve Macaluso said in a news release.
"We provide several benefits to our insurance clients, and I'm excited for Promutuel Insurance to experience Copart Canada's national footprint and global buyer base."
The new agreement with Promutuel Insurance benefits both Copart Canada's buyers and Copart's international buyer base, according to the vehicle auction company.
Copart Canada currently operates in Edmonton, Calgary, Toronto, London, Montreal and Moncton. For more information, visit Copart.ca.