Cox Auto Canada acquires Manheim Source Edmonton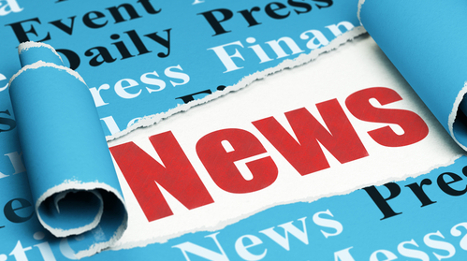 TORONTO -
It was announced this morning that after a successful three-year partnership, Cox Auto Canada — through its Manheim Canada business — has acquired 100 percent ownership of the Manheim Source Edmonton auction.
The move serves to extend Cox Auto Canada's footprint in Western Canada.
The auction will now operate as Manheim Edmonton and will continue to serve clients in the Edmonton and Alberta markets.
"We are appreciative of the partnership that we had with Manheim Source Edmonton that served our clients in the Alberta market," said Maria Soklis, president of Cox Automotive Canada. "Today's announcement will allow for Manheim Canada to continue to service our clients and offer a full suite of products and services."
Danny Fayad, president and chief executive officer of Source Auto Auction, also expressed enthusiasm for the news: "The partnership with Manheim Canada has served well for both parties in the Edmonton market," he said.
"We are grateful to have been associated with an industry leader like Manheim and are especially proud of our collaborative results in the Edmonton market," Fayad added.
This news follows Cox's announcement of Manheim Vancouver's opening in October, a move which was also part of a strategy to expand the company's presence in Western Canada.