Cox Auto Canada launches new dealer-to-dealer platform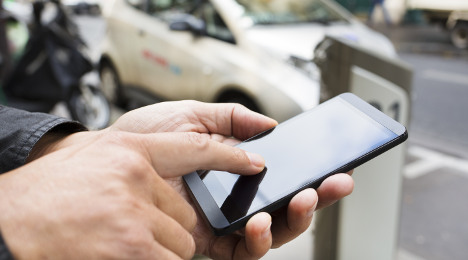 TORONTO -
Cox Automotive Canada, along with its Manheim Canada operations, announced this morning it has partnered with XLane to design a new dealer-to-dealer online auction tool.
The dealer-to-dealer online multi-platform, InstantAuction, is crafted to make the process of buying and selling vehicles easier, quicker and more transparent.
"We are delighted to have partnered with XLane to introduce InstantAuction, one of several tools which we are in the process of launching together," said Maria Soklis, president of Cox Automotive Canada. "The attributes of this platform align with Cox Automotive's mission to simplify the trusted exchange of vehicles and maximize value for our customers and, based on early results, InstantAuction is doing just that."
Through the platform, buyers and sellers can see who is viewing the listed vehicle as well as who is bidding. It also features a "buy now" option, as well.
All transactions through InstantAuction are supported by Manheim's auction services across Canada and are open to all Manheim customer segments, including non-franchise dealers, commercial customers and fleet and lease companies.
The InstantAuction app is available for iOS on the App Store, or customers can visit www.instantauction.ca and sign in using their existing Manheim Canada credentials.
Cox Automotive Canada management said the tool is crafted to give the dealer control of the entire remarketing process, "deciding when and where to create a live auction, anytime, anywhere."
XLane is known for its cloud-based mobile solutions for the auto industry and is headquartered in Montreal.
"This partnership provides Manheim with a fully transparent virtual auction solution to support their physical locations across Canada," said Tave Della Porta, chief executive officer and founder of XLane Holdings Inc. "Dealers are already excited about this tool because of its functionality and ease of use."