Cox Automotive Canada launches campaign to curb distracted, impaired driving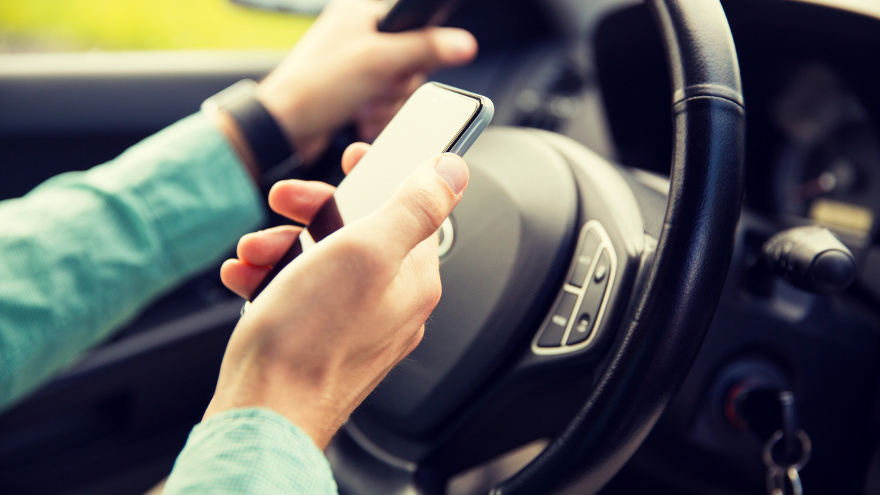 MISSISSAUGA, Ontario -
Cox Automotive Canada announced Tuesday that is has launched a new campaign to bring attention to the numerous preventable accidents caused by distracted and impaired driving.
As part of the campaign, Cox Automotive Canada has created three videos in both French and English for its media channels that will target the automotive community and Canadians throughout the holiday season.
"As an automotive company, it is important to continue to remind Canadians of the risks of impaired and distracted driving," Cox Automotive Canada president Maria Soklis said in a news release. "If this campaign saves even one life, it will have been worthwhile."
Additionally, the three videos feature several executives from the company's Dealertrack and NextGear Capital businesses.