Cox Automotive Canada now offers Dealer.com advertising solution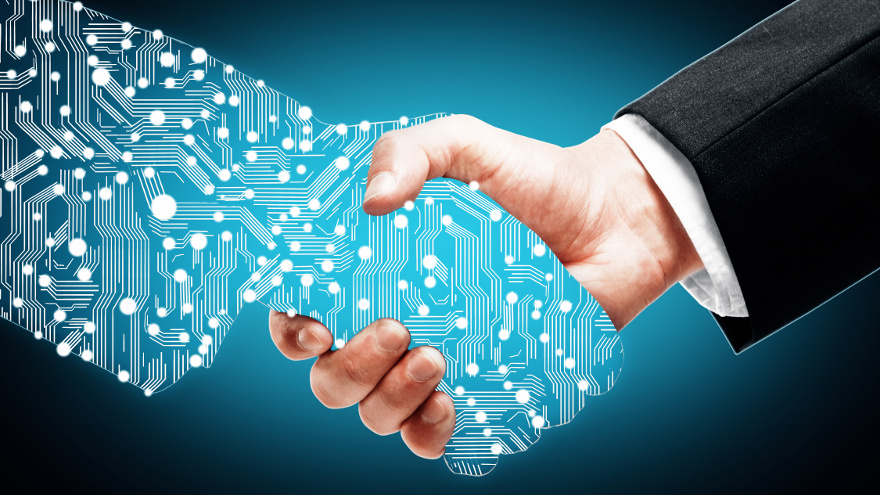 MISSISSAUGA, Ontario -
Dealer.com's advertising solution is now available through Cox Automotive Canada.
The company announced earlier this week that Cox Automotive Canada can launch the full capability of the integrated platform across the Canadian market.
Through the Dealer.com digital advertising solution, dealers can track and monitor ROI in real-time to automatically connect their vehicles with the most likely buyers.
"We are very excited to offer our Dealer.com Advertising solution to Canadian dealers through Cox Automotive Canada," company president Maria Soklis said in a news release. "Localizing our product offering will allow us to continue to enhance the product in a way that best makes sense for our clients."
In addition to on-demand reporting, the platform is designed to provide dealers with aligned campaigns that include the expanded text ads, mobile call extensions, and price extensions for paid search as well as Facebook.
Dealer.com's full suite of digital marketing offerings leverages Cox Automotive data which touches 75-percent of all vehicle transactions in North America, according to the company.