Cox Automotive Canada supports wildfire victims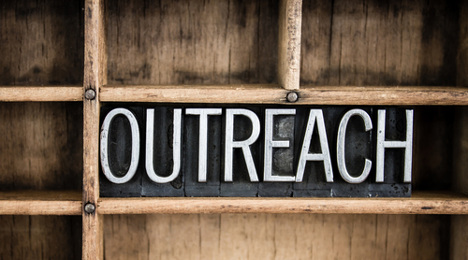 TORONTO -
Cox Automotive Canada and its Manheim Edmonton, vAuto, VinSolutions, Xtime, DealerTrack and NextGear Capital business units have pledged their support to the wildfire-ravaged community of Fort McMurray, Alberta, in the form of a $30,000 donation to the Canadian Red Cross.
"Like all Canadians, we have seen the devastating images from Fort McMurray. We know that some of our employees have family and friends who have been affected and we have been moved by the resilience of the community and our thoughts are with them at this challenging time," Maria Soklis, president of Cox Automotive Canada, said in a news release. "We hope that our partners in the automotive industry will join us in finding ways to raise funds to help the people of Fort McMurray."
Cox Cares will also match employee donations to the Canadian Red Cross Alberta Fires Appeal. Additionally, Manheim Auction locations across Canada will accept new and gently used clothing and other donations to aid Fort McMurray evacuees.
Industry partners who would like to help may contact Cheyanne Wall, Manheim Edmonton, at (780) 784-5555 or Cheyanne.wall@manheim.com.