Cox Automotive sells Canadian operations of Dealertrack, VinSolutions, Dealer.com, Xtime and KBB to TRADER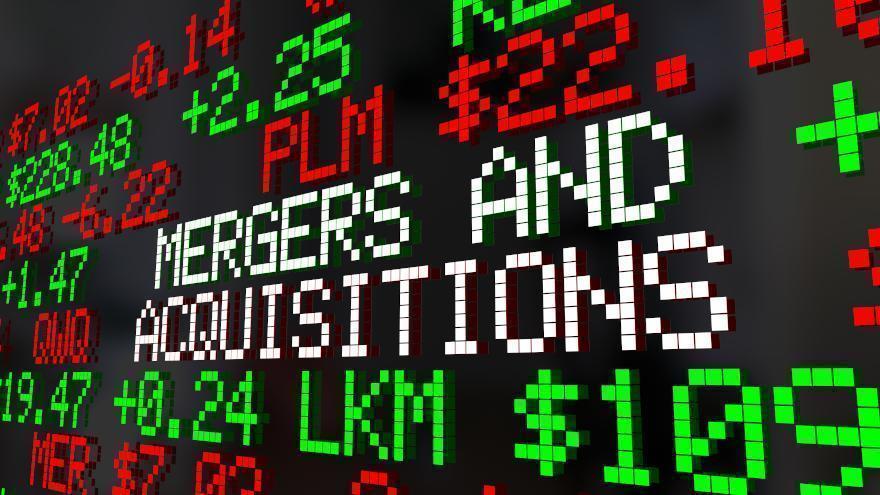 TRADER Corp. said Thursday it is acquiring Dealertrack Canada from Cox Automotive's Canadian retail business, along with the Canadian operations of VinSolutions, Dealer.com, Xtime and Kelley Blue Book.
The company said most Canadian Cox Automotive Retail employees will likely move to TRADER.
"We're delighted to welcome so many Canadian employees and customers to join us here at TRADER," TRADER CEO Sebastian Baldwin said in a news release. "This investment will enable us to deliver the same levels of product efficacy, innovation and service that our existing customers enjoy, to even more Canadian dealerships and OEMs."
Cox Automotive executive vice president and chief financial officer Mark Bowser said: "As Cox Automotive continues evolving to meet the changing dynamics of the industry and the needs of our customers, we believe this is the right time and opportunity for these businesses and team members to join TRADER Corporation and help deliver a deeper market-specific Canadian retail solution.
"While it is very difficult to say goodbye to some of our incredible team members in Canada, we thank them all for their countless contributions to Cox Automotive and wish them well as they continue the great work that has made these businesses so successful," Bowser said.