Cox Automotive to transition Canadian reporting structure into US operations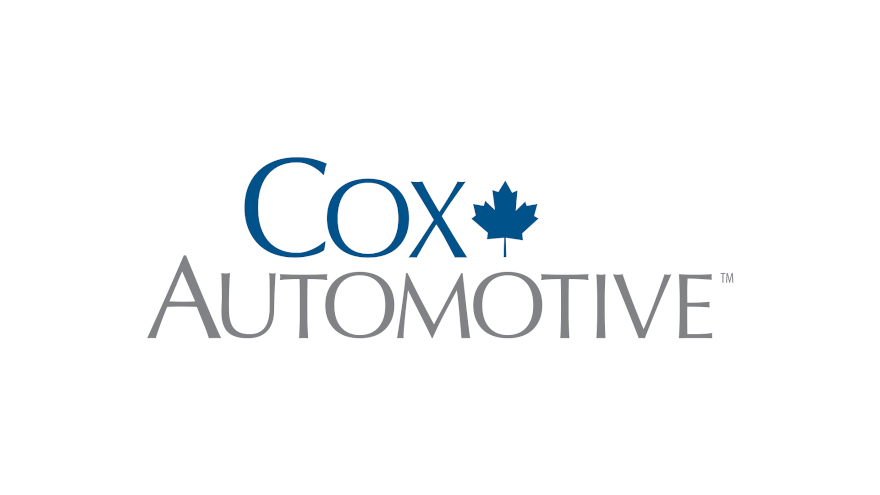 Cox Automotive confirmed in a statement Tuesday that it is moving its Canadian reporting structure into its U.S. operations as part of plans to "simplify its structure for local and global customers."
Maria Soklis, who is president for Cox Automotive Canada & Brazil, has chosen to leave the company at the end of next month and will assist in the transition. Cox Automotive is not replacing that position.
The company said it will remain invested in Canada.
"The new strategy will ensure the business becomes more agile in supporting both current and future customers and help leverage synergies and efficiencies between Canada and the United States including sharing common platforms, products and solutions," Martin Forbes, president for Cox Automotive International, said in the statement.
"Cox Automotive Canada has long been closely aligned with the US, especially due to its geographic proximity. We have common customers, and it just makes business sense to serve them as one company," Forbes said.
"We need to simplify our structure to make it even easier for our customers to do business with us and for us to help them grow. It will be an important part of our North American strategy."
As part of a message posted to LinkedIn on Tuesday, Soklis said: "I have enjoyed spending the last 6+ years with Cox Automotive, building and working with a fantastic team, standing up a successful Canadian subsidiary and positively influencing some of the change undergoing our industry. I will miss my team tremendously, but know that they are up for this next phase and opportunity.
"To our customers and partners, thank you for your support and loyalty. It has been a true pleasure working alongside you," she said. "I will remain in the business through the end of October and am happy to answer any questions you may have or to simply have a conversation about the benefits of this transition."
In the statement, Forbes said: "I would like to thank Maria for everything she has achieved in Canada during her six years with the business. Her leadership has led Cox Automotive Canada to being recognised as the leading automotive service organisation in the country. She has been an integral and important part of the Cox Automotive International leadership team and I wish her all success in her future ventures."