Cybersecurity firm links with provider of GPS in autonomous cars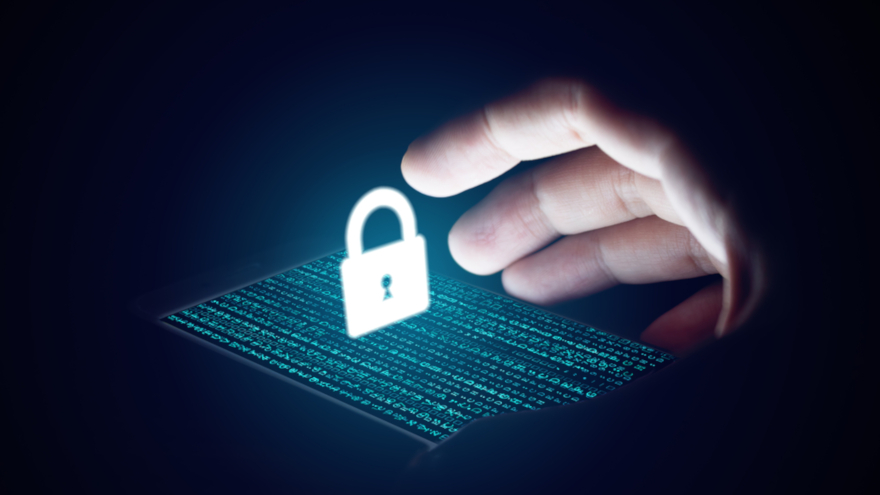 CARY, N.C. -
An artificial intelligence-driven company is providing cyber defense for a group specializing GPS technology for self-driving cars and drone helicopters.
Sounds like it belongs in the script of a Will Smith or Tom Cruise movie set 30 years in the future instead of an automotive business publication.
But that's exactly the news this week coming out of Darktrace, an AI company in the cyber defense arena.
Darktrace announced this week that its Enterprise Immune System will be utilized by Calgary-based NovAtel, a part of global tech group Hexagon AB whose GPS technology is used in autonomous cars, emergency dispatch systems and to steer drone helicopters.
Darktrace is based in the U.K., with international operations that include the U.S. and Canada.
"Deploying Darktrace was a real eye-opener," NovAtel director of Information services Robert Ashe said in a news release.
"We can now confidently pinpoint any malware or misconfigurations on our networks, and effectively respond before any damage is done," he said.
"Darktrace even detects incoming suspicious activity from other divisions within the Hexagon AB group. The Enterprise Immune System is extremely powerful, and we can't imagine running our cyber security without it."
Earlier this year, Auto Remarketing connected with David Masson, who is the country manager for Canada at Darktrace and previously served as an agent with Canadian and British intelligence agencies.
Asked what cybersecurity-related threats autonomous vehicles pose once they reach a critical mass in the market, Masson boiled it down to two networks: information technology and operational technology.
Otherwise known as IT and OT.
You're probably more familiar with the IT network, as it revolves around data and its manipulation, transmission and use in decision-making, Masson explained.
The type of network you might find within your PC or laptop.
"And OT — operational technology — that's the computer systems that actually make machines do things; it makes thing switch on, switch off, go left, go right, speed up, slow down; build cars themselves," Masson said.
"I don't know if you've ever seen those movies of all the robots welding cars together, that's all run by an operational technology system," he said.
"So you're looking at threats to both of those. And on the IT side, you're looking at potential threats to changing that data, false data, manipulative data, data that goes in and cons you into sending your money for your ride somewhere else rather than to the people that are supposed to receive the money," Masson said.
Changes to the system on OT side, however, could be a "potentially a far bigger threat," Masson said, adding, "because at the end of the day, you want to be able to rely on the fact that your brakes will brake when they're meant to brake and not develop a mind of their own, or as more likely to be the case, develop the mind of somebody else."
That might sound chilling.
But it's something the industry should bear in mind from the very beginning of the process of building autonomous vehicles and the networks that run them, Masson said.
For more on that, see Auto Remarketing' cybersecurity feature in our New Roads series.
Cybersecurity will also be among the topics discussed at this summer's Automotive Intelligence Summit.
In fact, the event — which is being held July 24-26 in Raleigh, N.C. — will feature a Cybersecurity Panel that includes:
Tariq Bokhari, Executive Director, Carolina Fintech Hub (Moderator)
Chris Hart, Chief Technical Officer, Levvel
Alexandra Villarreal O'Rourke, Partner, Head of Financial Regulatory/Fintech Co-Lead, Womble Bond Dickinson, LLP
Rick Scot, Vice President, Bank of America
For more information, visit AutoIntelSummit.com.