Dealer-Auction.ca Offers New Arbitration Policy for Buyers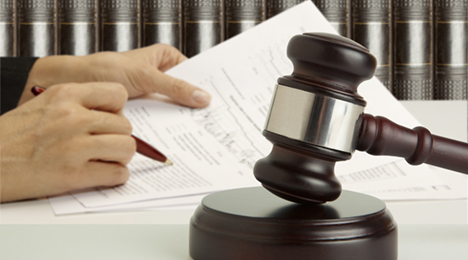 ATLANTA -
Dealer-auction.ca is ramping up its arbitration policy in an effort to offer more protection for Canadian buyers.
Manheim Canada's online marketplace recently announced the launch of their new arbitration process for customers buying vehicles on the Web, using the U.S. National Auto Auction Association arbitration policy as a guideline.
The company shared the new policy gives buyers the option to arbitrate a vehicle purchase if an undisclosed problem is discovered following a post-sale inspection.
"We want to give buyers the confidence to buy online, knowing that there is some recourse if there is a problem with the vehicle," said Gareth Walker, operations manager for Dealer-Auction.ca. "Just because our customers are buying online, they shouldn't be disadvantaged compared to those people buying in the physical auction. The increase in buyer confidence means that buyers will buy more, and in turn sellers will want to list more. It's a win-win situation."
The new policy is all NAAA compliant, and basically "mirrors" the physical auction policies, management said.
If undisclosed problems with vehicles come up after the sale, buyers have the option to return or have the cost or repair covered.