Dealer groups: AutoCanada amends credit facility; Lithia adds to Canadian footprint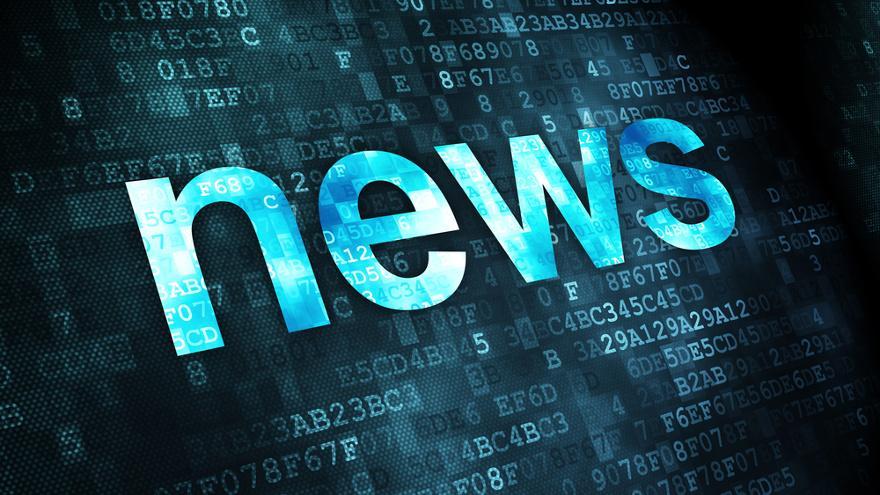 This dealer group roundup includes news from two retailers with footprints in both the U.S. and Canada.
Starting with Edmonton-based AutoCanada, the company said Monday it has amended its credit facility, which has also been extended to April 15, 2026.
The revolving facility in the amended credit facility is now $375 million, up from $275 million. Meantime, the wholesale floorplan financing facility is now at $1.22 billion, up from $1.06 billion.
The amended facility also includes a wholesale leasing facility of $15 million.
Total aggregate bank facilities are now at $1.6 billion.
"We are pleased to have completed the amendment of our credit facility and appreciate the strong support and commitment from our bank partners," AutoCanada executive chairman Paul Antony said in a news release.
"These amendments to our credit facility provide additional flexibility allowing us to execute on our growth strategies and maintain our balanced approach to capital allocation," Antony said.
Moving to the Pacific Northwest, Oregon-based Lithia & Driveway shared via social media this week it has purchased Ontario's Acura of Thornhill.
"Lithia & Driveway's presence in Canada is growing! We are excited to announce our recent acquisition of Acura of Thornhill, located in Thornhill, Ontario," the retailer said in this LinkedIn post.
"This dealership has received some prestigious awards, such as AutoTrader's Best Priced Dealer of 2022 and recognition from the J.D. Power 2022 Dealer of Excellence Program for Customer Sales Experience," it added. "Welcome to the Lithia & Driveway family!"