Dealer Rewards Partners with Customer Loyalty Company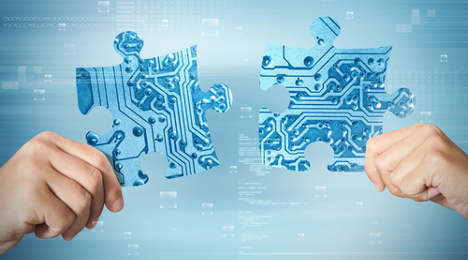 OTTAWA -
Ackroo, purveyor of gift cards and other loyalty programs for companies in North America, announced a partnership with Dealer Rewards Inc. this week. Via their agreement, Ackroo and Dealer Rewards will share their products with their other automotive partners, including Ackroo's DealerCard and "Ackroo Anywhere" programs.
According to Steve Levely, Ackroo's chief executive officer, the partnership will benefit his company in key ways: providing a U.S. presence, adding features like DMS integration, and lead generation for non-automotive dealers.
"We have been in discussions with Dealer Rewards for some time as we have looked to leverage each other's platforms, customers, and expertise to grow our businesses," Levely said.
Tim Doyle, the president of Dealer Rewards, believes the agreement will foster a symbiotic and mutually beneficial partnership.
"Dealer Rewards is very excited to partner with Ackroo," Doyle said. "This partnership will allow us to concentrate on our core competencies in the automotive industry while adding potential new revenue sources outside of the automotive industry. We have made significant investment into our platform to offer dealers additional features like DMS integration, customer notifications via e-mail, postal services, and social media, and providing detailed reporting and lost soul campaigns to take their Rewards Program to the next level."
Ackroo also announced the resignation of Greg Feller from its board of directors. Feller will maintain an advisory role.