Dealer Training Tuesday to kick off Auto Remarketing Canada Conference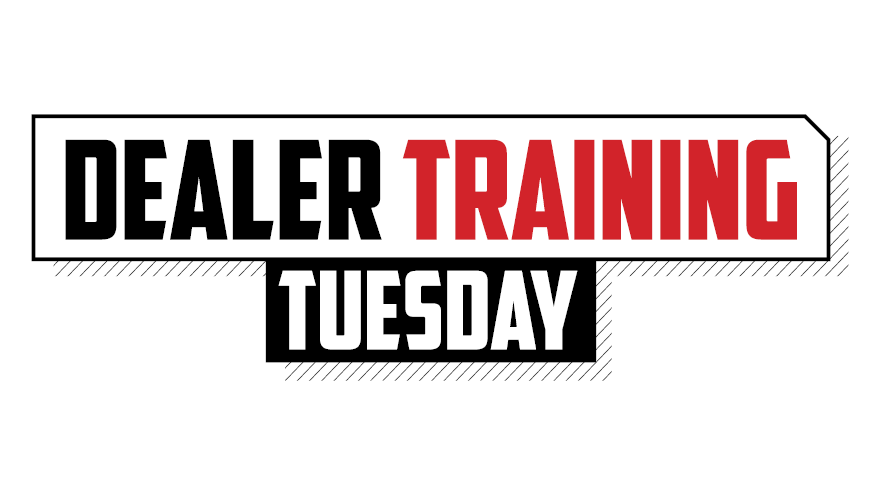 TORONTO -
You may have attended the Auto Remarketing Canada Conference in years past. And you might think you know what's in store this year. But, with all due respect, you would be wrong.
Early registration opened for AR Canada 2019 earlier last week, and we have one big, new reason (among others) to convince you to attend Canada's Used Car Conference this March 19-20 at the Westin Harbour Castle in Toronto.
The event will kick off on March 19 with our very first Dealer Training Tuesday. Dealer training. It can be key to sales success. But it often doesn't come cheap, and we all know how hard it is to get out of the dealership, and/or run the risk of slowing business by inviting consultants and trainers to your store.
This year, auto dealers, which historically have made up over 200 of the 500-600 attendees at AR Canada each year, will be privy to a full day of general sessions designed specifically to provide actionable takeaways for the many sales professionals that take the time to attend our event.
And we bet you will recognize some of the names on tap for this year's event, as well. Perhaps you've even trained with them before, or maybe you wanted to?
Check out our Dealer Training Tuesday lineup below:
Stay tuned for additions to what we think is an already pretty impressive lineup of trainers and consultants! And keep in mind, both Tuesday and Wednesday, we will also be offering workshops and general sessions focused on auto finance, fleet and remarketing, retail and more, covering a broad swath of the auto industry.
Get the latest news on #ARCcon2019 by following us on Twitter @autoremktingCAN.