DealerRater Hires New VP to Grow Canada, US Business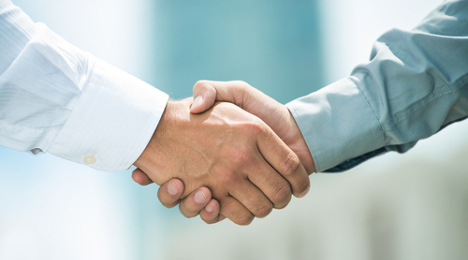 WALTHAM, Mass. -
DealerRater announced this week it has a new vice president of business development that will be focusing on business in both Canada and the U.S.
Chosen for the position is Brian Epro. The company reported Epro will be responsible for helping to grow the company's partnerships with the largest dealer groups across the U.S. and Canada.
"DealerRater helps millions of consumers connect with a dealership that can best meet their needs and that will deliver them a great customer experience," said Gary Tucker, chief executive officer of DealerRater. "Brian's industry and dealer experience will help us continue to grow and deliver tremendous value to our dealers and the industry overall."
Epro will report directly to Tucker, and will also work in conjunction with Larry Cochran, DealerRater's senior vice president of business development, to manage DealerRater's relationships with OEMs.
Epro brings to the company over 20 years of experience in business development in the auto industry. Most recently, he worked with AutoLoop, which provides marketing solutions for dealerships, in the same VP capacity.
At AutoLoop, Epro played a role helping facilitate the standardization of Mercedes-Benz retail sales and fixed operations marketing onto the AutoLoop platform.
Prior to his time with the marketing firm, Epro was VP of product strategy for IMN, a digital marketing company, where he started their Automotive Services Group and led the company to partnerships with BMW, Volvo, Lexus, GM, Ford, Hyundai and Kia.