Dealers across Canada fight distracted driving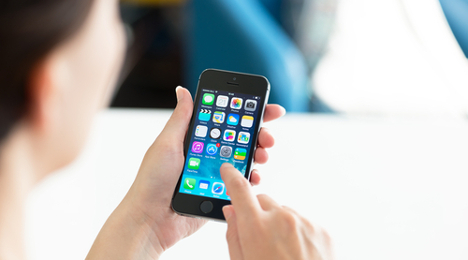 VANCOUVER, British Columbia -
This March, dealers across Canada are joining together in asking customers to take a pledge against driving distracted.
Distracted driving is a dangerous and growing trend that is responsible for 4 million vehicle collisions a year in North America, according to data from CAA cited in an LGM Financial Services news release.
The 2017 Auto Dealers Against Distracted Driving Campaign began March 1. Hundreds of dealerships have joined the campaign, now in its third year, and are seeking pledges from their customers, staff and communities.
Anyone wishing to take the pledge can do so here, or by posting it on Twitter or Facebook using the hashtag #TakeTheWheel.
Linda Leo of West Coast Kia in Pitt Meadows, British Columbia, is one of four featured dealers in this year's campaign.
"West Coast Kia has been an active participant in the Distracted Driving campaign since its inception and we look forward to engaging our customers again for a cause that hits close to home in our industry," said Leo in a news release.
"From my experience, it doesn't take a lot to make a connection," she added. "A quick conversation or a little reminder combined with a bit of passion has the potential to make a real impact for the cause in a short amount of time."
LGM Financial Services began the campaign in 2015 as a way for Canadian dealers to bring attention to a growing issue and educate consumers on solutions to avoid distracted driving.
"While we continue to see hundreds of dealers participate in the campaign year over year, our focus for 2017 is to provoke increased engagement between dealers and their customers through online pledges," Marc-Andre Lefebvre, vice president of sales for Quebec and campaign lead at LGM, said in a news release.
The campaign is supported by Sovereign General Insurance Company, The Co-operators, Canadian AutoWorld, LoweMartin and Autosphere.ca. Additional information and materials for dealers can be found here.