Dealers, law firm to appeal ruling in GM Class Action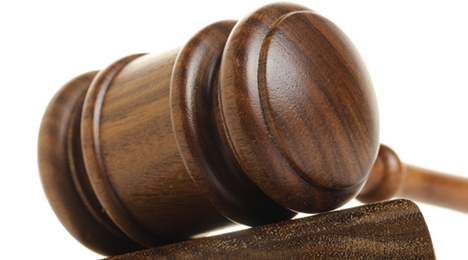 TORONTO -
Auto Remarketing Canada learned this week that the dealers who lost a class-action suit against General Motors of Canada Ltd. — the results of which were announced earlier this month — will appeal the ruling that GM did not did not breach any common law or statutory obligations toward the dealers related to the wind-down agreements sent in 2009.
When asked to confirm whether an appeal for the dealers was on the table, David Sterns — a partner with the Sotos LLP firm representing the dealers — told Auto Remarketing Canada, "Yes, we will absolutely be appealing."
And the almost 200 former GM Canada dealers participating in the class action aren't the only ones unhappy with the rulings Justice Thomas McEwen announced in early July.
Law firm Cassels Brock, which has close ties to all parties involved, is appealing the penalty doled out by Justice McEwan in the form of a payout of $45 million for damages to the dealers involved in the closings related to a breach of contractual and fiduciary duties.
Canadian Lawyer reported after the penalty was announced that Cassels Brock general counsel John Birch said it's business as usual, and the firm is actively pursuing an appeal. Birch was quoted by Canadian Lawyer as saying the judgment "creates potentially indeterminate liability for lawyers."
Appeals were expected by many in the industry in regards to this case, and now a final ending to the class-action saga launched in 2011 may still be a ways off.
Auto Remarketing Canada reported earlier this month that the ruling had been made in the class-action lawsuit filed against General Motors of Canada in regards to actions taken to close dealerships amid the economic downturn, and the claims against GMCL were dismissed.
Justice McEwen came down hard on the law firm Cassels Brock, but said in the 160-page report covering the case that GMCL did not breach any common law or statutory obligations toward the dealers and did not breach the Arthur Wishart Act (franchise disclosure) back in 2009.
The dealers' appeal may address that very issue, though the court may still need some convincing. Did GMCL, in fact, breach their duty of fair dealing by giving dealers only six days to accept or decline wind-down agreements?
The appeals courts will most likely once again address this issue, as Cassels Brock also looks to dispute a penalty company management thinks the firm did not deserve.