DealerTalk opens call for speakers for fall events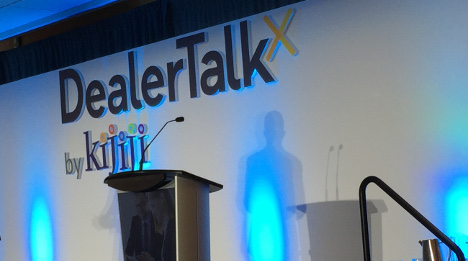 TORONTO -
Kijiji's DealerTalk conferences are currently accepting speaker proposals for their fall lineup of events, which include stops in Montreal, Calgary and Toronto.
The company has lined up the primary keynote speakers for each conference, but aims to add workshop presenters and a second keynote at each of those three events. Ideal applicants would be able to lead a discussion on the overall theme of the conference, which is "The Dealership of the Future."
DealerTalk is looking to find folks who are what it considers pioneers, disruptors, change-makers or rising starts.
The first of the DealerTalk events will be in Montreal on Sept. 21, followed by a Calgary event on Oct. 17 and Toronto event on Nov. 16.
For more information, visit https://dealertalk.ca/call-for-speakers.