Dealertrack brings digital retailing tools to 10 FFUN Group dealerships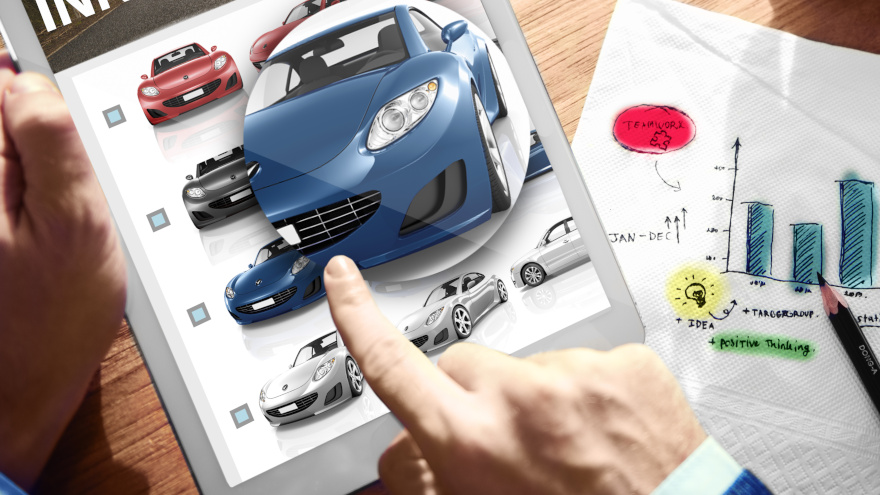 MISSISSAUGA, Ontario -
The Saskatoon, Saskatchewan-based FFUN Group has equipped 10 of its franchise dealerships with Dealertrack digital retailing tools.
Dealertrack Canada announced Wednesday that FFUN Group customers can now take advantage of Dealertrack digital retailing online shopping tools both online and in-store.
"Other competing solutions open in a new window and take the consumer off our dealer's website and into their own experience, where our dealer ultimately loses visibility of that customer," FFUN Group vice president operations Rob Weber said in a news release. "With Dealertrack Digital Retailing, our clients receive a seamless, efficient and convenient purchasing experience."
Dealertrack digital retailing tools can help dealers understand their ROI by following a customer from an online advertisement or organic search all the way to the final sale in the Dealertrack portal, using cross-domain tracking with Google Analytics, according to Dealertrack.
"Additionally, Dealertrack Digital Retailing keeps consumers on the vehicle display page on the dealer's website, increasing the users' time on both site and engagement," Dealertrack said.
Furthermore, the FFUN Group's recent move to employ Dealertrack digital retailing tools stems from the group's customer-centric approach to business, according to Dealertrack.
"Dealertrack's breadth of services and access to data, supported by Cox Automotive Canada, makes us uniquely positioned to provide dealers like the FFUN Group with both services and insights," said Richard Evans, vice president and general manager at Dealertrack Canada.
"FFUN Group customers also benefit from Dealertrack Digital Retailing connecting directly to the Dealertrack Portal, which is the lending portal in most OEM digital retailing experiences in Canada today," Evans said.
The 10 FFUN Group dealerships now using Dealertrack digital retailing tools includes the following list of locations :
West Edmonton Hyundai
Acura of Saskatoon
Country Ford
Saskatoon North Hyundai
Saskatoon South Hyundai
KIA of Saskatoon
KIA of Prince Albert
Volkswagen Centre of Saskatoon
South 20 Dodge Chrysler
Nipawin Chrysler Dodge
The FFUN Group currently represents brands Acura, Dodge, Chrysler, Hyundai, Ford and Kia.