Dealertrack Canada builds portal for Kia dealers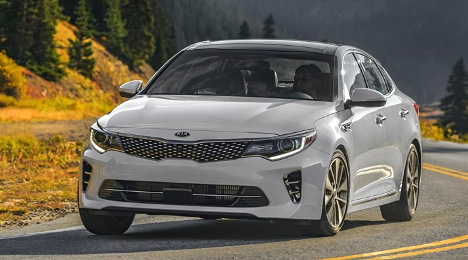 MISSISSAUGA, Ontario -
Dealertrack Canada said Monday it launched a Kia-branded Centric Finance Portal for the automaker's Canadian dealer body.
The portal is designed to "seamlessly integrate with the OEM's systems providing real-time data updates, new vehicle inventory, incentives, aftermarket products and accessories, and CPO program data," Dealertrack Canada parent company Cox Automotive Canada said in a news release.
"This launch of the Kia portal, powered by Dealertrack, reaffirms our commitment to the Canadian OEM market," said Richard Evans, vice president and general manager of Dealertrack Canada. "We continue to be committed to improving Canadian OEM workflow and building efficiencies that drive bottom-line results."
Kia dealers that use the Dealertrack network to finance transactions will be able to submit credit applications through the integrated portal. Additionally, Kia Canada will receive transactional data as part of the deal that can help them make market decisions in real time.
"As Kia Canada continues to expand its sales in Canada, it is essential we align ourselves with industry leaders in order to best serve our customers," said Kia Canada vice president and chief operating officer Ted Lancaster.
"The new Dealertrack portal is one of many initiatives aimed at providing consumers with a smooth, seamless and enjoyable purchase experience," he continued. "We are very pleased with our Cox Automotive partnership and happy to make the announcement today."