Dealertrack Canada Launches New Advanced Inventory Tool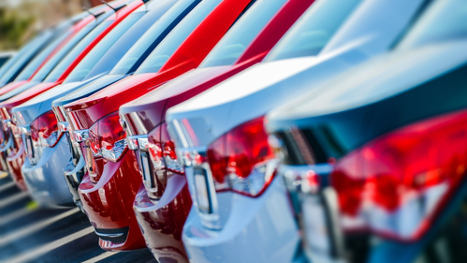 MISSISSAUGA, Ontario -
Dealertrack Canada, part of Dealertrack Technologies, announced this week it is introducing Inventory+ to the Canadian market.
The tool utilizes the company's Tradetracker, AAX and eCarList offerings and provides new mobile capability.
"For years, Dealertrack has delivered proven inventory solutions that help dealerships increase the efficiency and profitability of used car operations," said Michael McCarthy, general manager, Dealertrack Canada. "Inventory+ is going to be a game-changer for Canadian dealers. This new inventory management solution brings all the powerful capabilities of our previous offerings together, along with new innovations, to help drive optimal and measureable results for our dealer and dealer group clients."
The company asserts the new tool covers the entire life cycle of the vehicle inventory process from appraising and stocking all the way through to dealer results management.
The "cornerstone" of the new tool, according to the company, is the new Appraisal Workflow functionality, which works to speed up the appraisal process by increasing workflow efficiency.
Through the Appraisal Workflow system, dealers can input and manage key information, including legal disclosures, photographs, reconditioning information, ACV Tracker, book-out data and values of vehicles in their inventory.
Through the new Inventory+, dealers can also create a metric — Profits-Per-Day — which can help them manage both turn and gross profits.
Dealertrack will be showcasing Inventory+ at the NADA Convention and Expo 2015 at Booth 2219S.